Invest in what you believe
Invest in what you believe
Invest Without Compromising on Your Values​
Align your financial goals with your values

Build wealth according to Islamic law without compromising on performance.

Access a sophisticated investment portfolio within a minute.
Our Mahfaza Halal Investing Principles
The Halal Investing portfolio is invested in equities and cash.
We do not invest in companies that generate significant revenues from interest.

We do not invest in companies that profit from alcohol, gambling, pork, financial services, weapons, among others.

We do not invest in bonds, which are prohibited in Islamic law since they pay interest.

We manage your risk appetite by balancing between equity and cash.
Build Your Halal Portfolio
The Halal Investing portfolio includes 50 stocks selected to track the US market based on two main factors; low volatility and high profitability.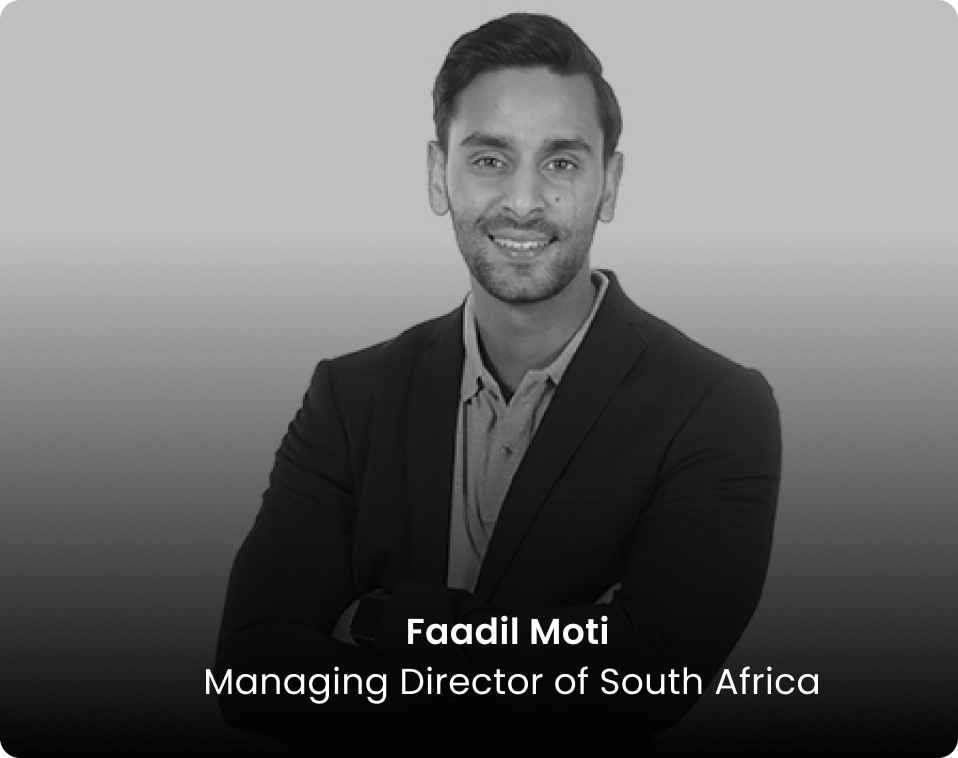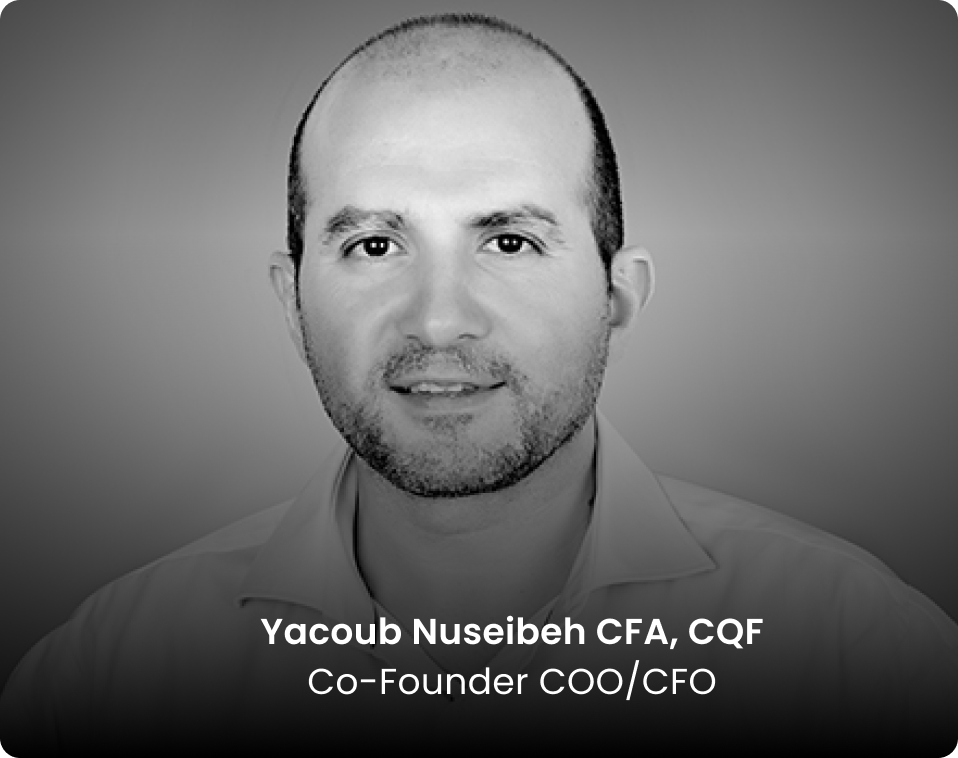 Meet our financial experts
Your money' safety is our top priority. That's why we carefully selected/ hand-picked our financial engineers with a proven track record in the industry. Our dedicated team received their training at the finest IVY LEAGUE universities.
EXPERIENCE: our advisors have over ten years of experience in the financial industry
REPUTATION: we have a well-know reputation in the financial industry on a global scale.
CERTIFICATION: our management team is certified from global authority
Start investing in few minutes