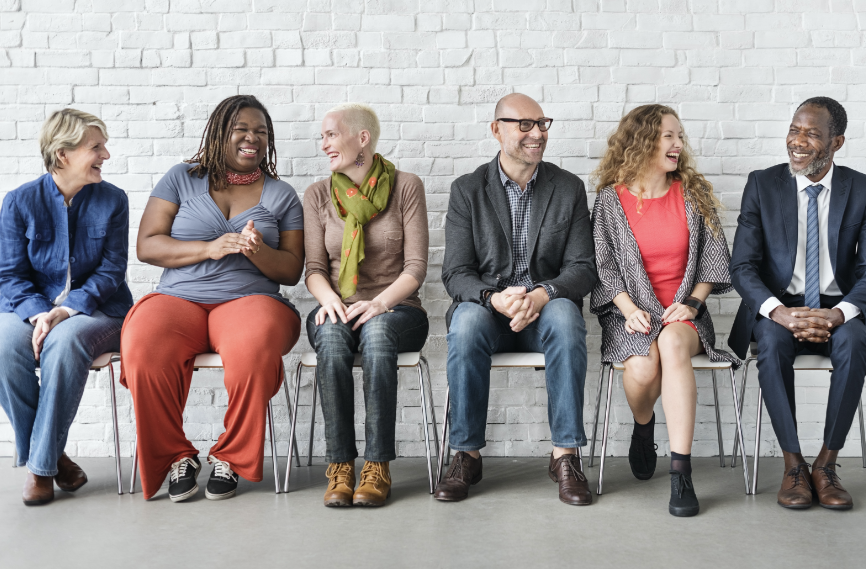 Unique Financial Solutions for Your Unique Financial Needs
You deserve a roadmap to help you achieve your goals.
We will help you build your roadmap, customized to your specific needs and circumstances by providing you with tailored investment advice and efficient investment strategies that will enable you to grow your wealth.
What is your investment plan?
Live The Comfortable Life
You've Worked For
The time of your retirement should be the time of your financial stability and adequate savings.We offer tailored advice and proven investment strategies that will allow you to enjoy the retirement that you deserve
Invest now
Ensure A Better Future
For Your Children
With the help of college-planning services by Wealthface, you may cover ever-rising college fees, and let your children attend the college of their choices.
Invest now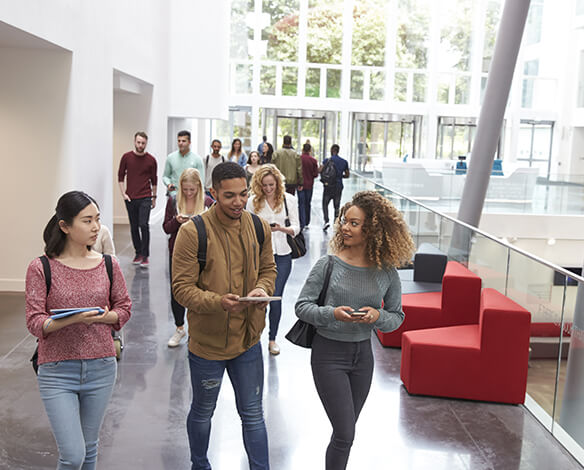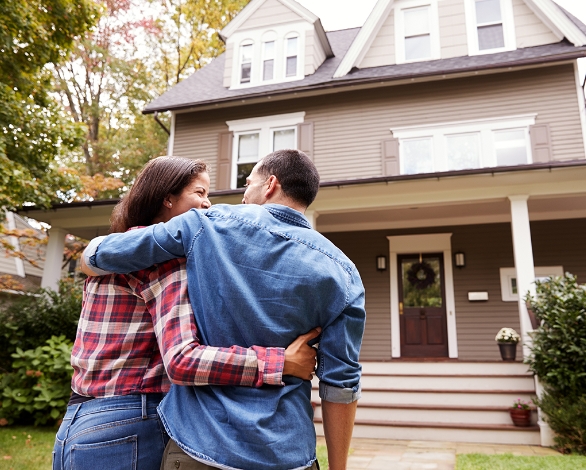 A House You Can
Call Home
Buying a home is a major financial goal for many people. To help you reach this important milestone, we can design an investment strategy based on your financial circumstances and goals.
Invest now
Travel Further, Better,
And Sooner
Everyone needs time off. Use our Traveling Plan to create a carefree vacation – a time to relax and enjoy
Invest now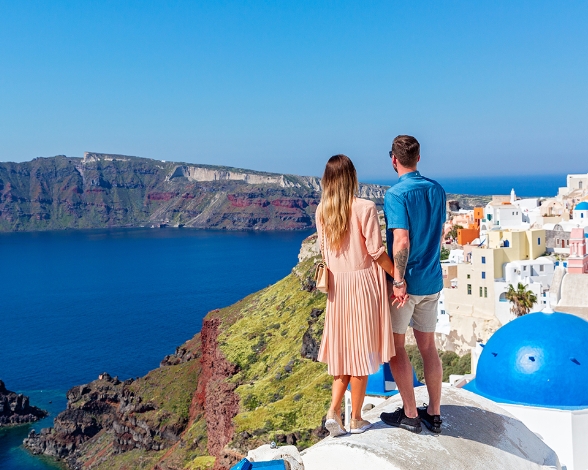 Meet with one of our expert financial advisors
Receive a financial planning session with one of our expert advisors and let them help you build a roadmap to meet your financial goals.
Schedule a call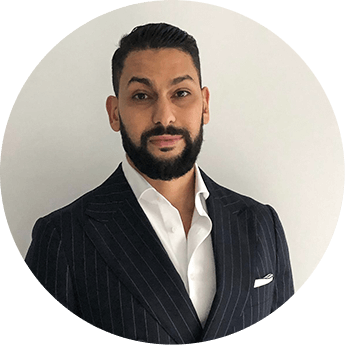 Fouad Kouidmir
Head of Quantitative Investments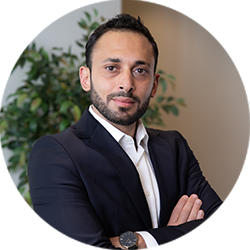 Bilal Majbour
Founder and CEO
Start Investing in a few minutes