You are on Waiting list!
Get access to unlimited FREE trading for the first 3 month Be part of the first 50 winners!
Share the link and get 10 points:
Share and get 10 points:
Follow us and get 3 points:
Leaderboard
You have
0
points and rank number
0
What we offer you
Wealthface trade will make you face all your trading fears with a single fingerprint. Sign up below and stay informed in real time.

Buy and Sell Stocks
Buying and selling thousands of stocks from Tesla to Zoom

Low Commission
Fixed flat fees of $0.99 per trade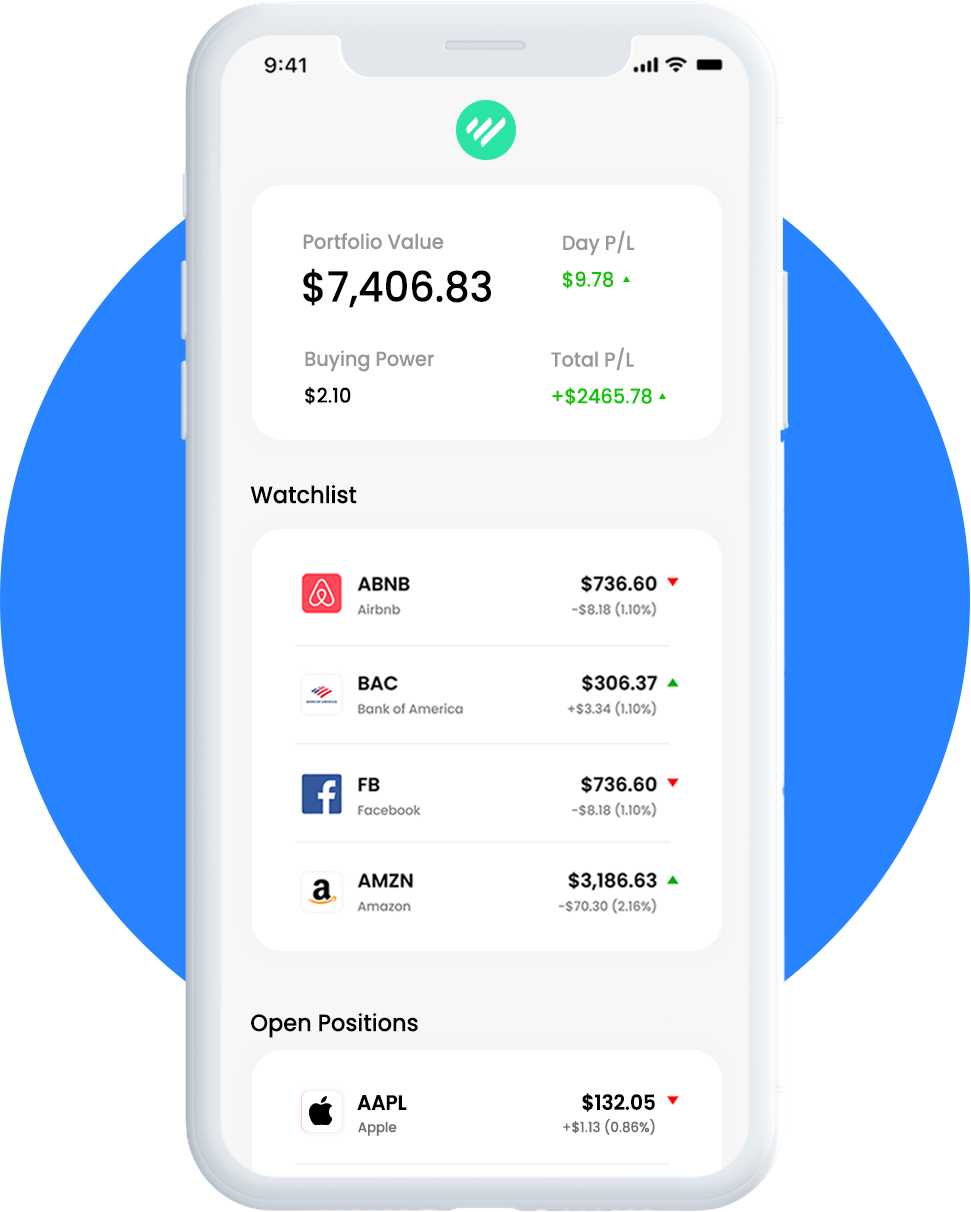 Fast and Safe Onboarding
Open an account, fund it, and start trading instantly

Factional Shares
Buy a small portion of a stock that's less than one full share for as little as 1$