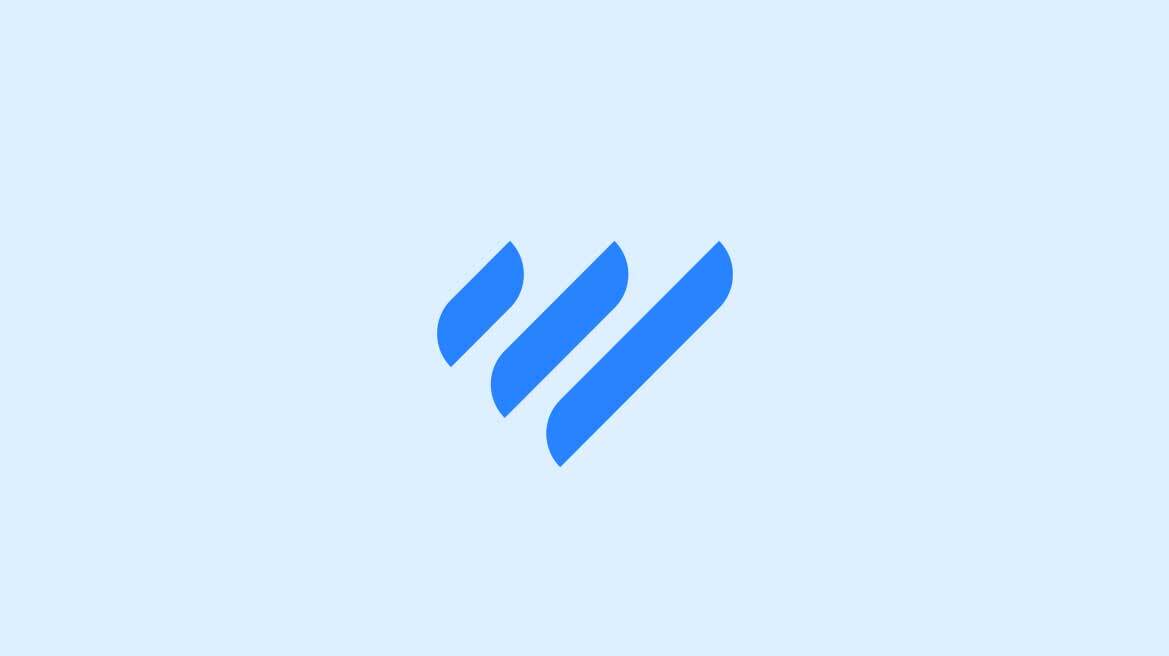 Apple's Record High, Dow Jones, JD.com, Tesla & Nvidia News
Apple's Record High Leads Dow Jones' 50 Point Rally as JD.com, Tesla and Nvidia Jump
The Dow Jones Industrial Average shot up by 50 points on Monday morning before cutting the gains. The Dow's boost is a part of the ongoing stock market rally. Amazon, eBay and Alibaba approached new buy points while Nvidia saw an advancement of 4% each. So far, JD.com showed the biggest jump at 5% before trimming gains.
Blue-chip forerunners Microsoft (MSFT) and Apple (AAPL) moved up by 0.2% and 0.4%, respectively. After recent breakouts, Dow Jones stocks Nike (NKE) and Walmart (WMT) are in new buy zones as well.
Some of the early moving stocks on Monday are Nvidia (NVDA) and Tesla (TSLA). Nvidia stock saw a significant jump of 4.7%, while Tesla jumped a little over 4% post a price-target hike.
You May Like: Best Vanguard Funds to invest on
Among companies that reported earnings, Chinese leader JD.com (JD) jumped almost 5% after reporting strong earnings prior to the opening of the stock market. Alibaba (BABA) will be reporting its earnings on Thursday morning. Coincidentally, both of the strong Chinese stocks are on their way to new buy points.
As of Monday morning, the following stocks are approaching new buy points: IBD Leaderboard stock Amazon.com (AMZN) and IBD SwingTrader stock eBay (EBAY). During the morning trade, Amazon stock gained about 0.6%.
What's happening in the Dow Jones Today?
As per the latest Monday morning developments, The Dow Jones industrials have traded mostly flat after giving up early gains. The S&P 500 managed to gain 0.4% though. The Nasdaq composite rallied at 0.8%. In related news, both the S&P 500 and the tech heavy NASDAQ are very close to reaching all time highs.
Within the exchange traded funds category, Innovator IBD 50 (FFTY) moved up 0.8% Monday morning. The Nasdaq 100-linked Invesco QQQ Trust (QQQ) ETF moved up by 0.7%. Also, the SPDR S&P 500 ETF (SPY) moved up by 0.3%.
Through Friday's close, the Nasdaq was up 22.8% for the year. The S&P 500 on the other hand, was up by 4.4%. The DJIA however, was down 2.1% year to date, through the August 14th close.
Wealthface
smart financial tools will help you shape your financial future.
Check out this graph of our aggressive portfolio