Learn it. Earn it.
Stay up to date with all market insights and investment trends.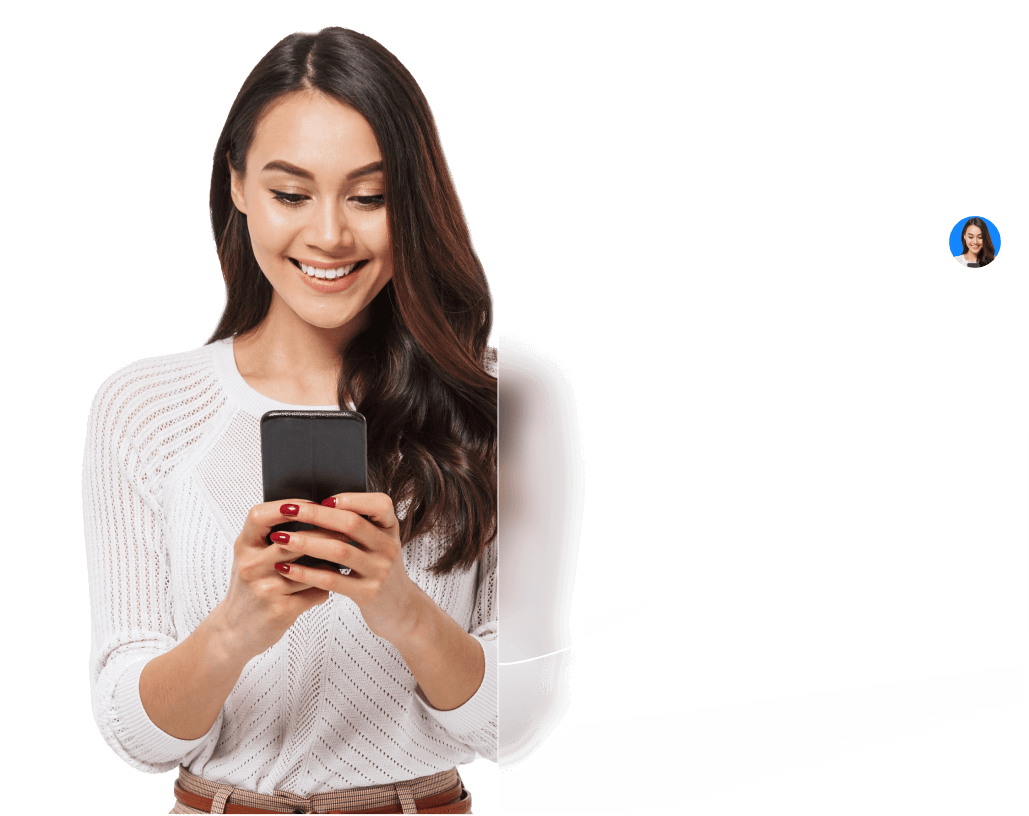 Market News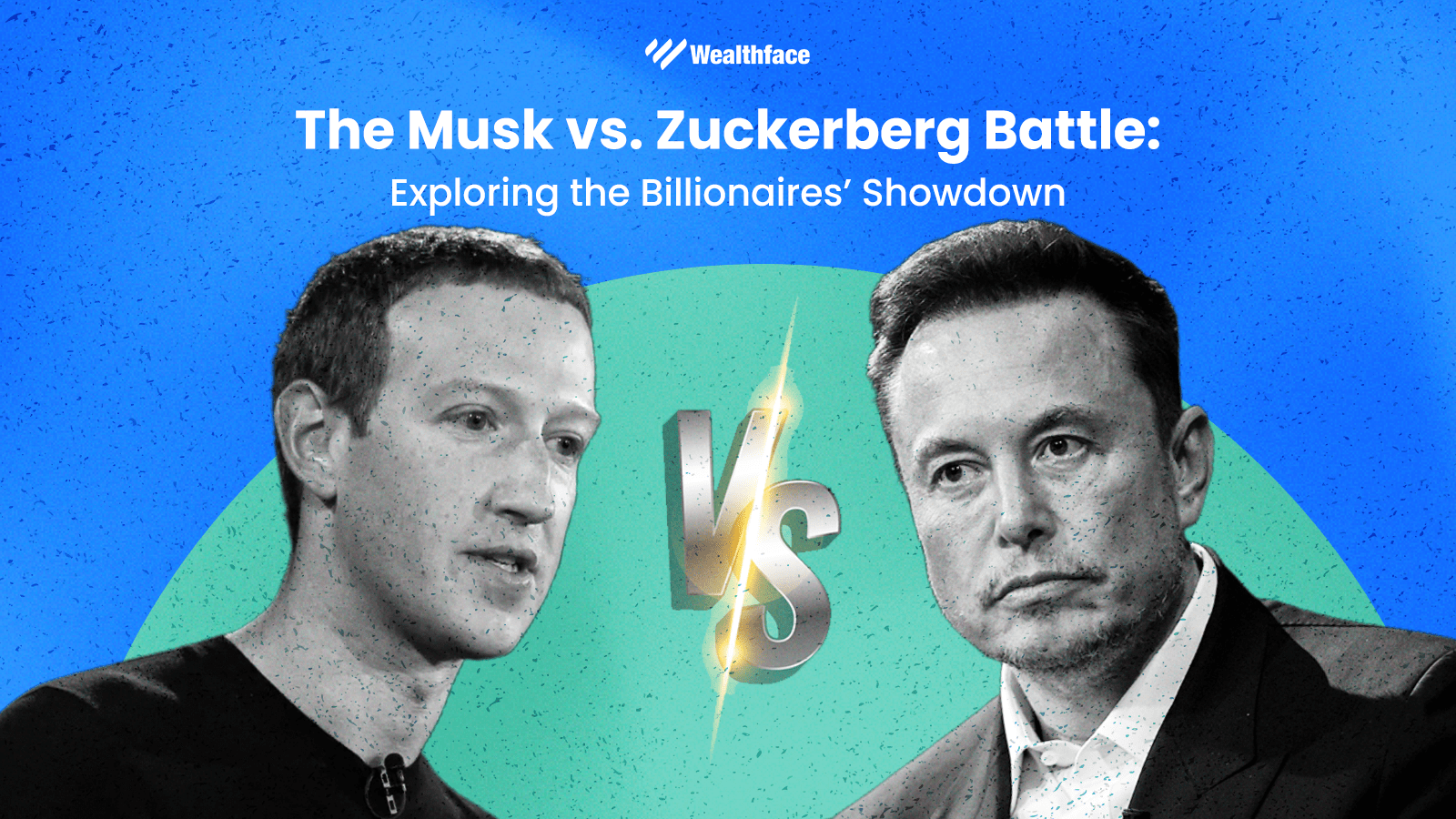 The Musk vs. Zuckerberg Battle: Exploring the Billionaires' Showdown
A Deep Dive into the Cage Match of Titans and the Rivalry that Grips the Tech World It's not a rumor nor a joke that Elon Musk and Mark Zuckerberg are transforming their competition and battle into a cage in the Octagon, and fans will have to pay to see. In fact, TESLA CEO Elon Musk and Meta CEO Mark Zuckerberg are preparing for a cage fight in the famous UFC episode Vegas Octagon. After Musk initially jokingly challenged Zuckerberg. Things escalated when Zuckerberg responded with, "Send me the site." UFC President Dana White confirmed that both billionaires are really…

Grow your wealth
Wealthface is your one stop to the investment world that helps you grow and manage your money smartly.