Learn it. Earn it.
Stay up to date with all market insights and investment trends.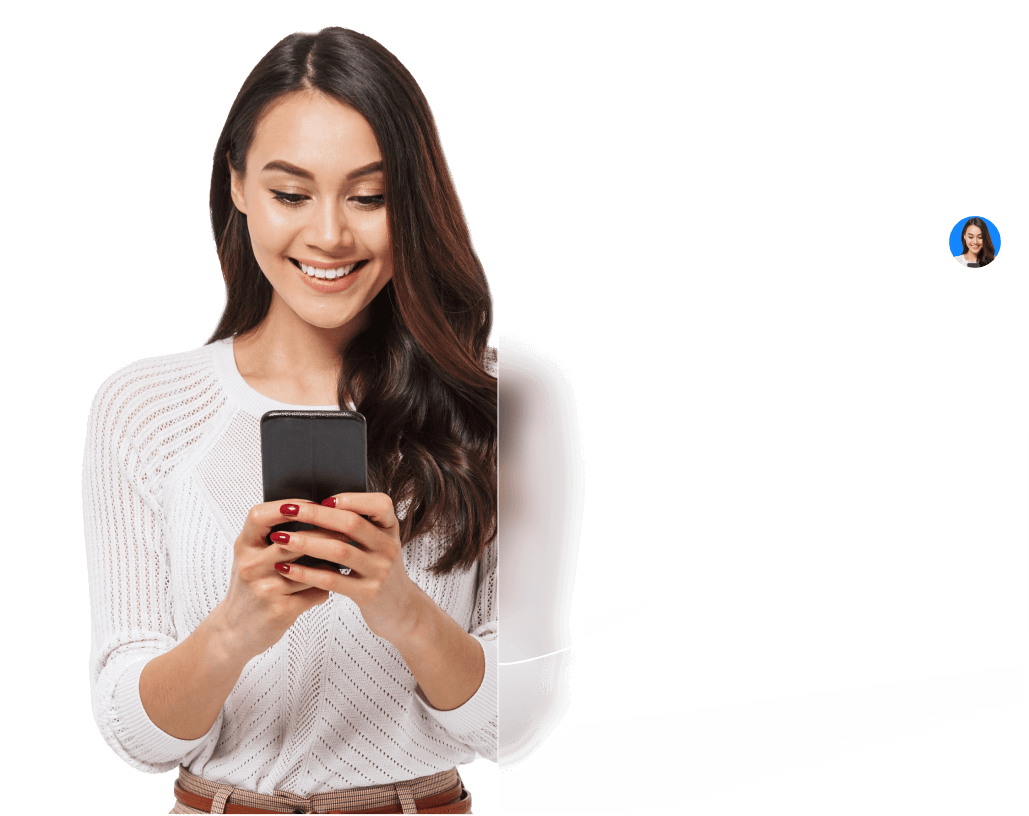 Market News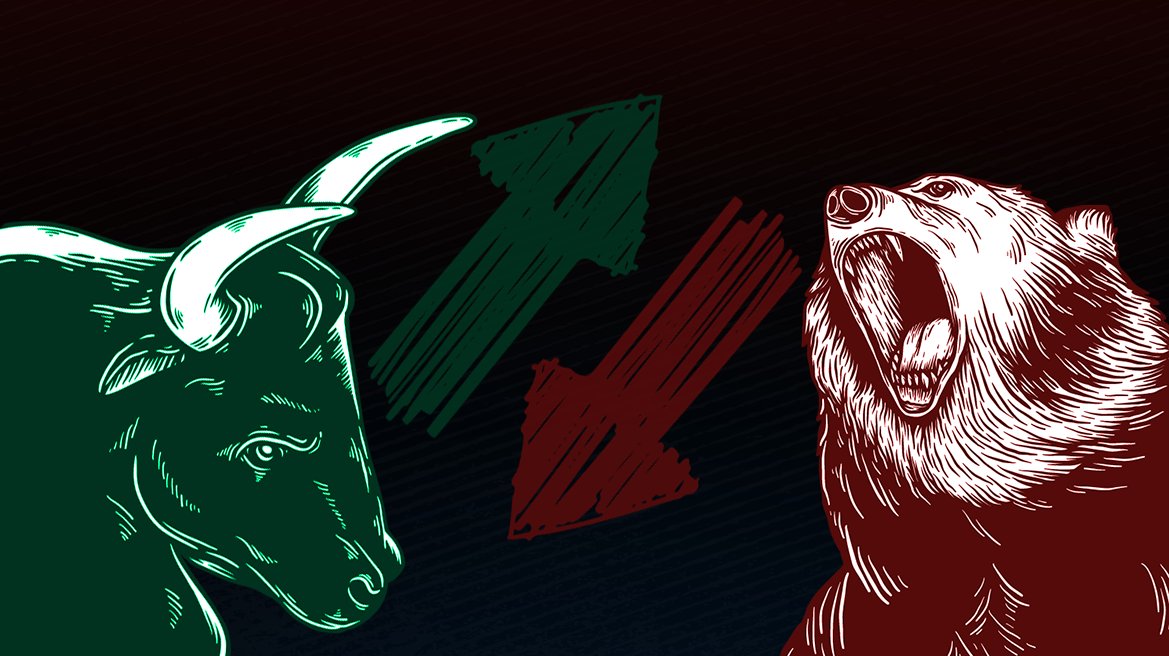 Will the Market Recover in 2023?
Most of 2022 featured difficulties in the U.S. economy and the stock market. Although inflation and the Federal Reserve's aggressive tightening of monetary policy were a constant in this year's headlines, there is still some hope among investors for what's to come, with many of them pondering over the same question, "Will the market recover in 2023?" What was affecting stocks this year? Many factors were pinning down stocks this year. The effects have been felt by investors everywhere, so let's break down these factors together! · Inflation · Russia-Ukraine War · Fed Hikes Inflation The downfall…

Grow your wealth
Wealthface is your one stop to the investment world that helps you grow and manage your money smartly.