Learn it. Earn it.
Stay up to date with all market insights and investment trends.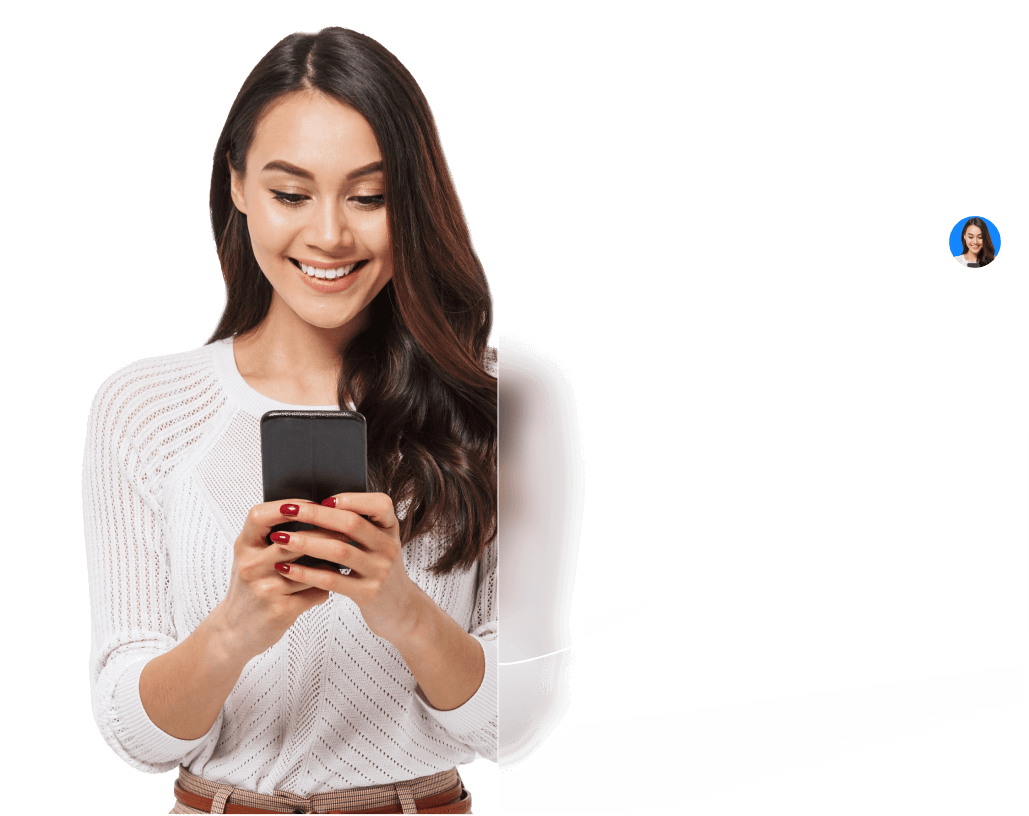 Market News
How to avoid being fooled by the stock market predictions?
Every investor, no matter how long he has been in the world of investments, keeps asking questions about the future of the market and searching for stock market predictions. They continue to search for two values ​​in particular: first, the value of the investment owned in the current time, and second, its future value upon selling. But, can you really get your hands on the stock market predictions for tomorrow? Of course not. No one can predict the market and investment prices, due to several reasons related to various circumstances. On the other hand, investors seek to obtain information and…

Grow your wealth
Wealthface is your one stop to the investment world that helps you grow and manage your money smartly.