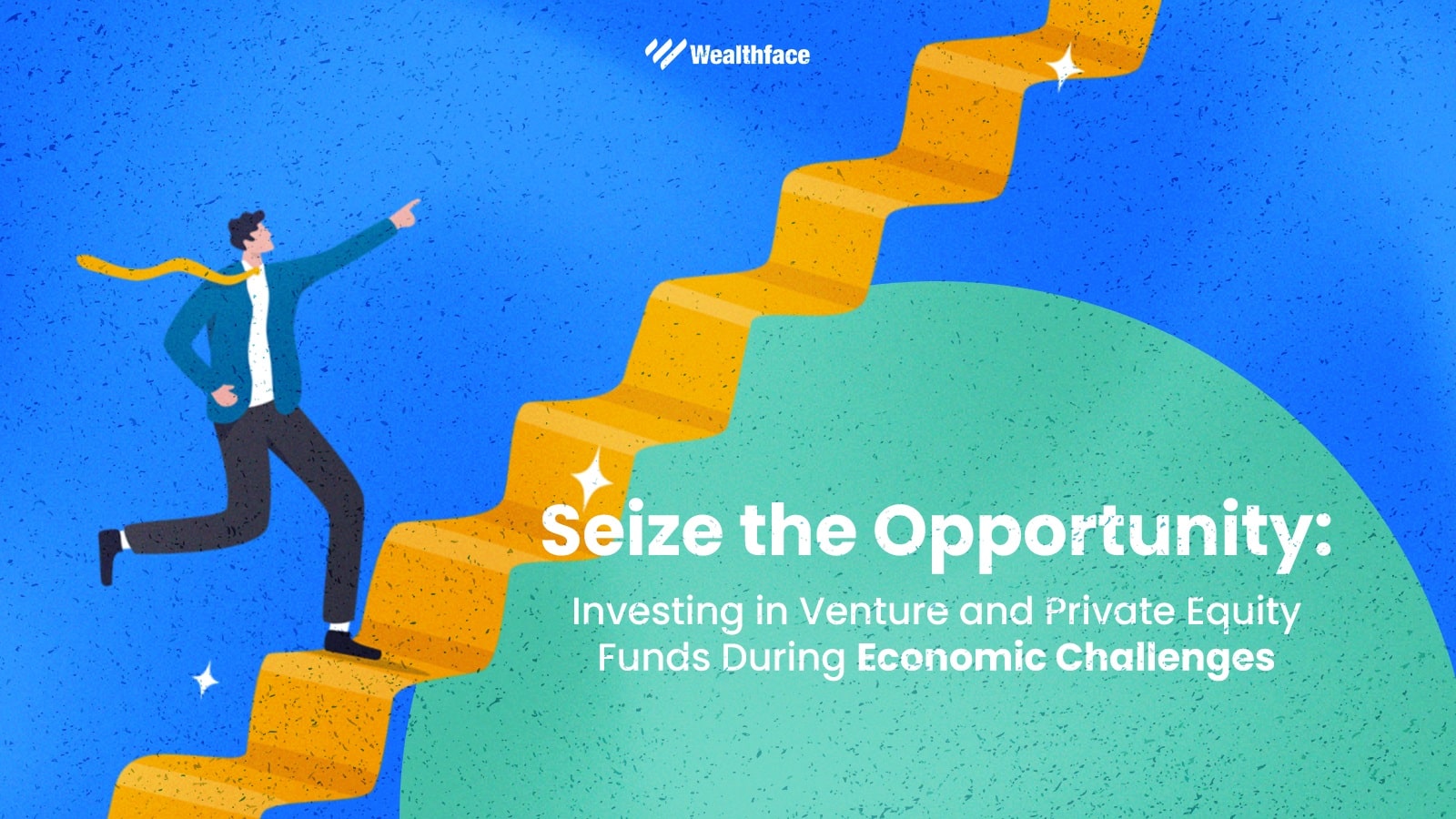 Articles
Investing
Market News
World
Investing in Venture & Private Equity Funds During Economic Challenges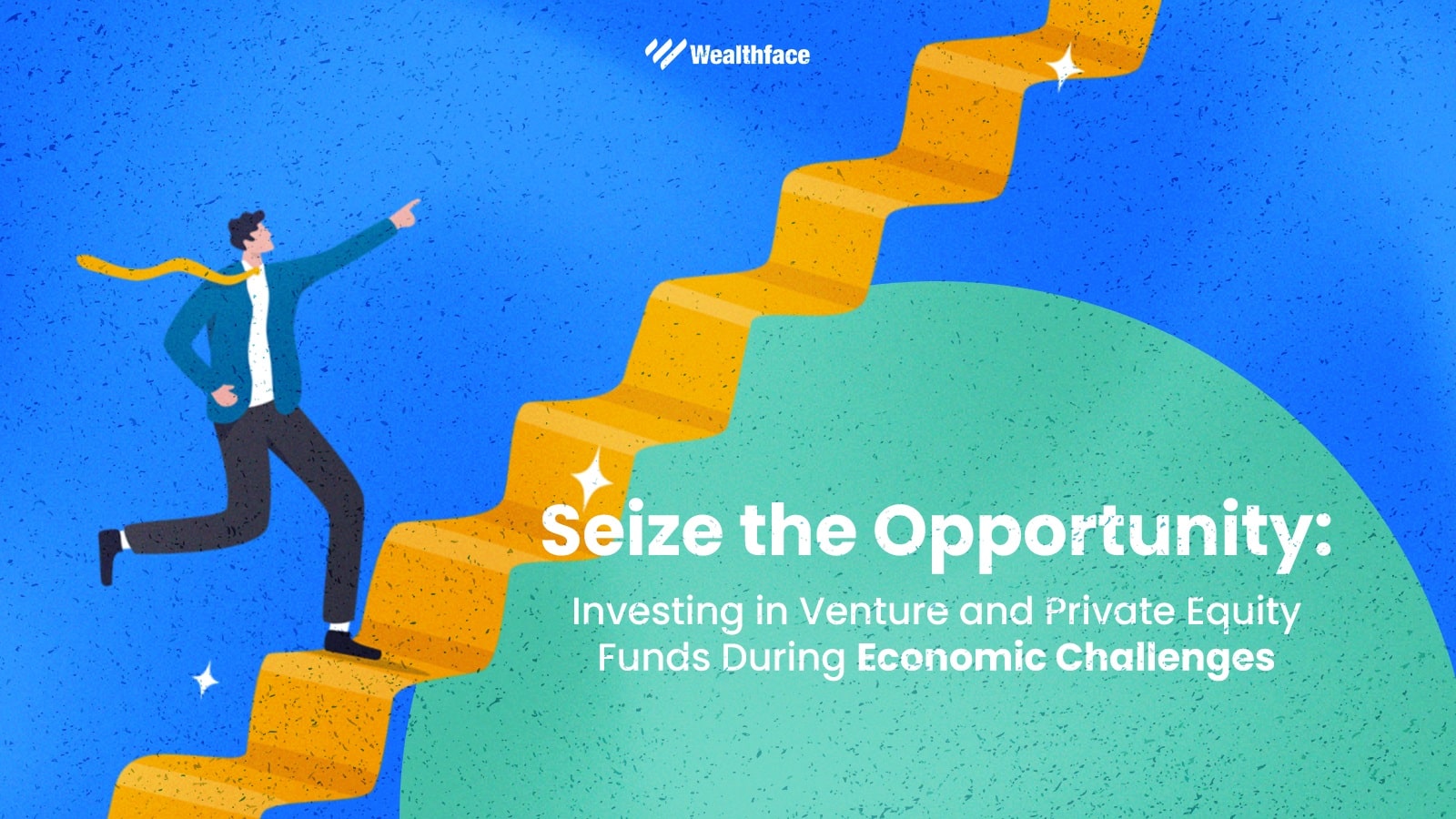 In times of recession and tough economic conditions, it may surprise you to know that this is actually the opportune moment to consider investing in venture and private equity funds. In this article, we will explore why investing in these funds now can lead to significant returns in the future.
Venture Funds: Unleashing the Potential of Promising Technology Companies
Venture funds specialize in investing in small, high-growth technology companies with enormous potential. Think about industry giants like Amazon, Netflix, Google, Facebook, Alibaba, and Uber. These companies were once startups that gained massive success and delivered substantial returns to their early-stage investors.
By investing in venture funds, you have the opportunity to be a part of the next wave of innovative companies that will shape the future.
Private Equity: Creating Value Through Operational Improvements
Private equity funds focus on acquiring established companies and driving value through operational improvements. They have a proven track record of successfully transforming businesses, enhancing efficiency, and driving growth.
By investing in private equity, you can benefit from the expertise of experienced professionals who have a knack for identifying and unlocking the hidden potential of companies.
Long-Term Perspective: Persistence Pays Off
Investing in venture and private equity funds requires a long-term perspective. While you may not be able to predict which specific companies will emerge as the next big success stories, committing to be a persistent investor can greatly increase your chances of capturing exceptional opportunities.
By staying the course and remaining invested, you position yourself to benefit when these companies reach their full potential.
Timing is Everything: Seizing Opportunities Amid Economic Cycles
During economic cycles, there are moments when investors can access attractive prices for their investments. It is often during or after recessionary periods that many successful companies are established.
These challenging times stress business models and create opportunities for visionary entrepreneurs to innovate and disrupt industries.
By investing during these periods, you position yourself to benefit from the potential growth and success of these companies.
Bottom Line
We believe that now is the right time to consider investing in venture and private equity funds. By seizing this opportunity, you can potentially achieve high overall returns on your capital. Investing in these funds during tough economic times can lead to substantial gains in the future.
We are here to guide you through the process, answer any questions you may have, and provide you with tailored investment solutions.
Don't hesitate to reach out and take advantage of this unique investment opportunity.
Button: Contact Wealthface www.wealthface.com
Remember, successful investors focus on the long term, have a keen eye for potential, and are willing to take calculated risks.
By investing in venture and private equity funds, you position yourself to be part of the next wave of successful companies and potentially enjoy significant financial rewards.
We look forward to discussing your investment goals and helping you navigate the world of venture and private equity funds. Contact us today to get started on your investment journey.
Wealthface
smart financial tools will help you shape your financial future.
Check out this graph of our aggressive portfolio