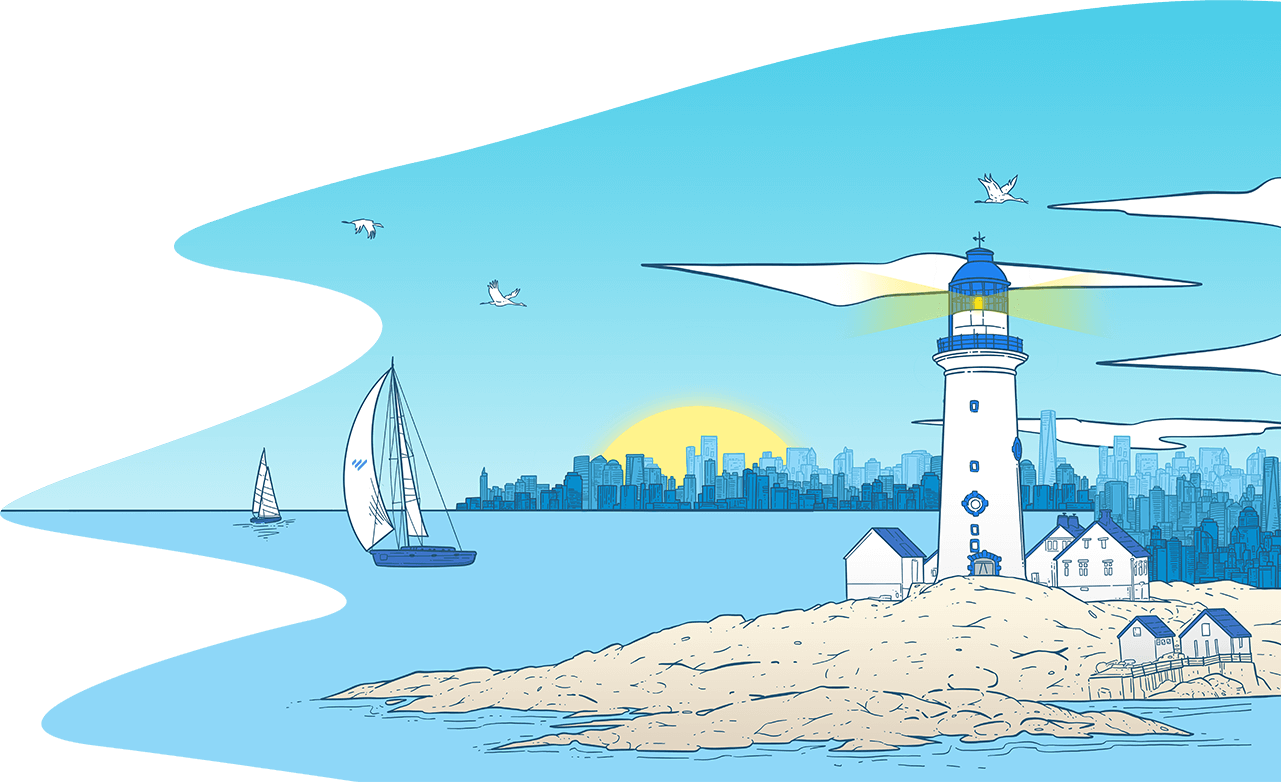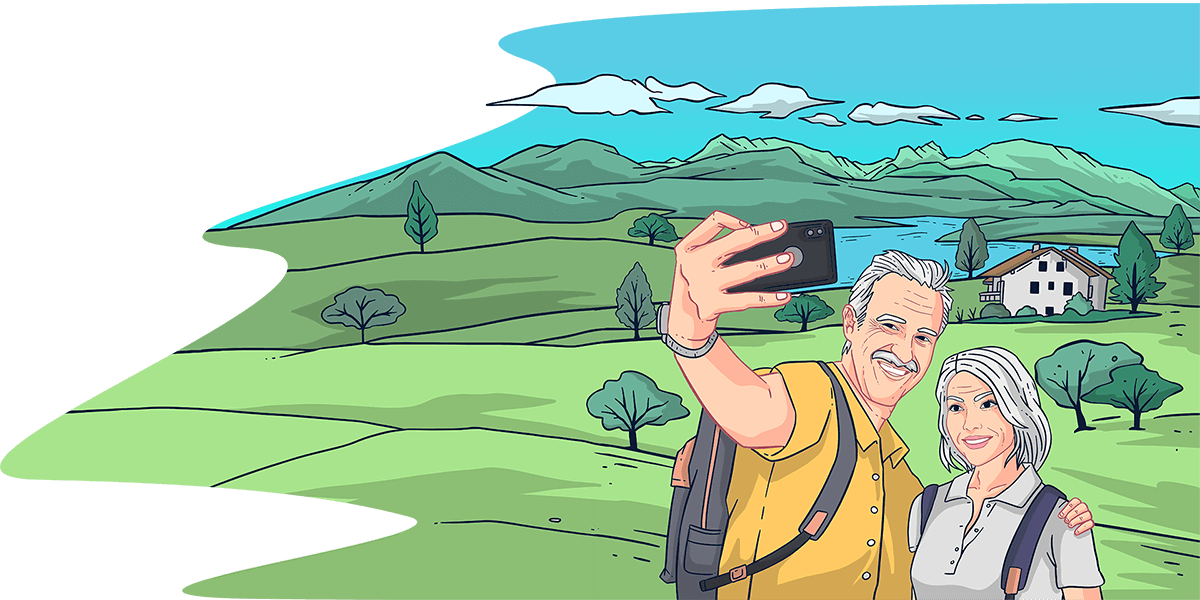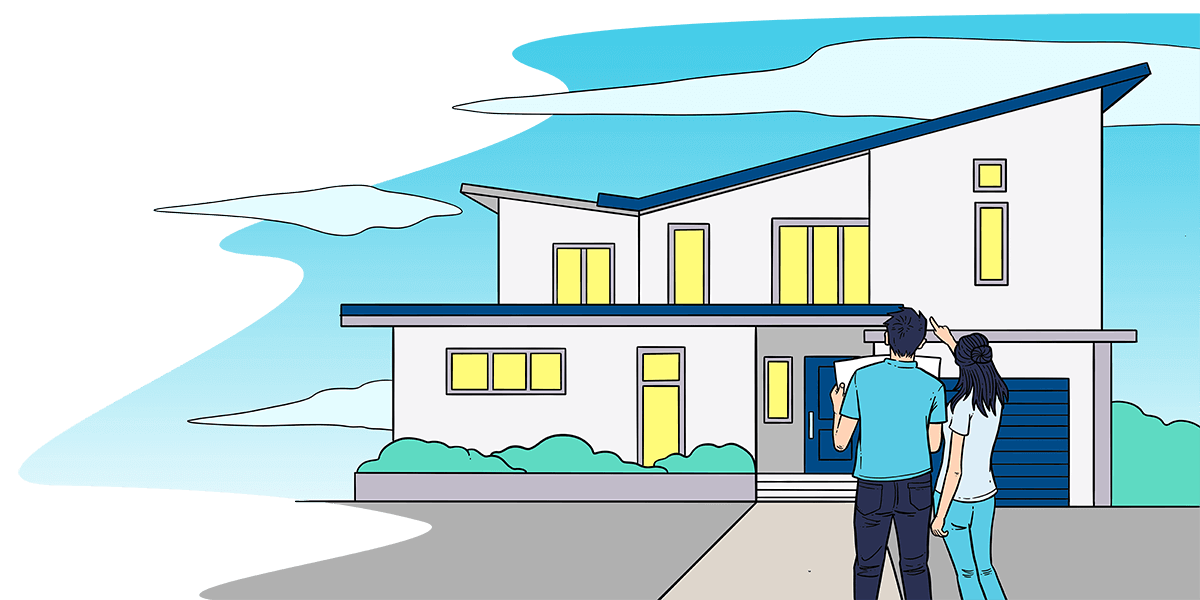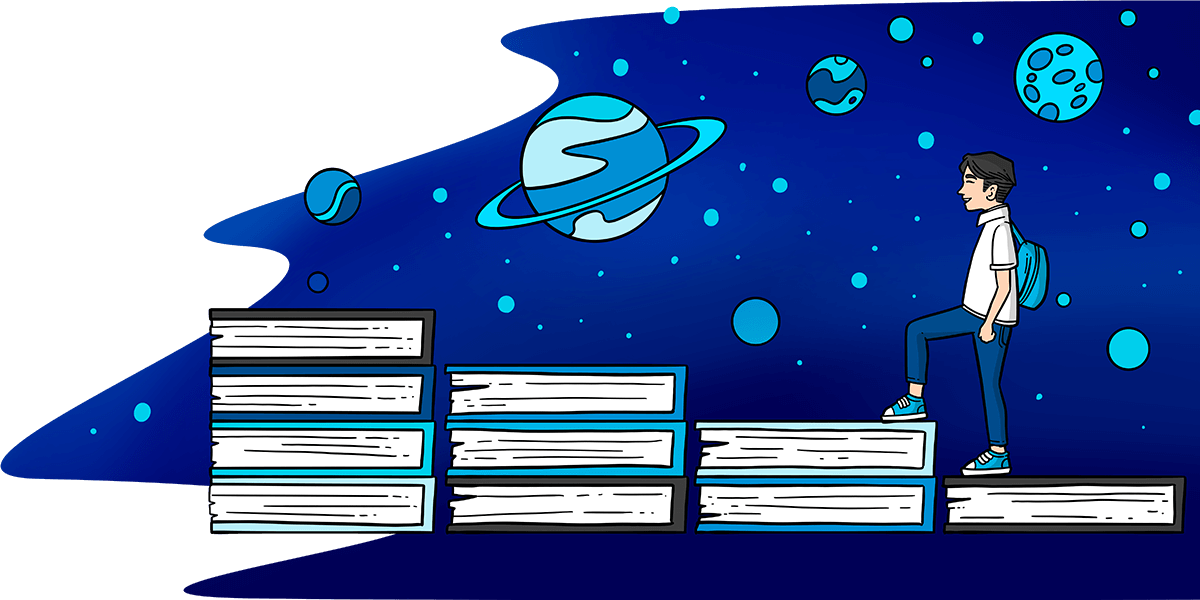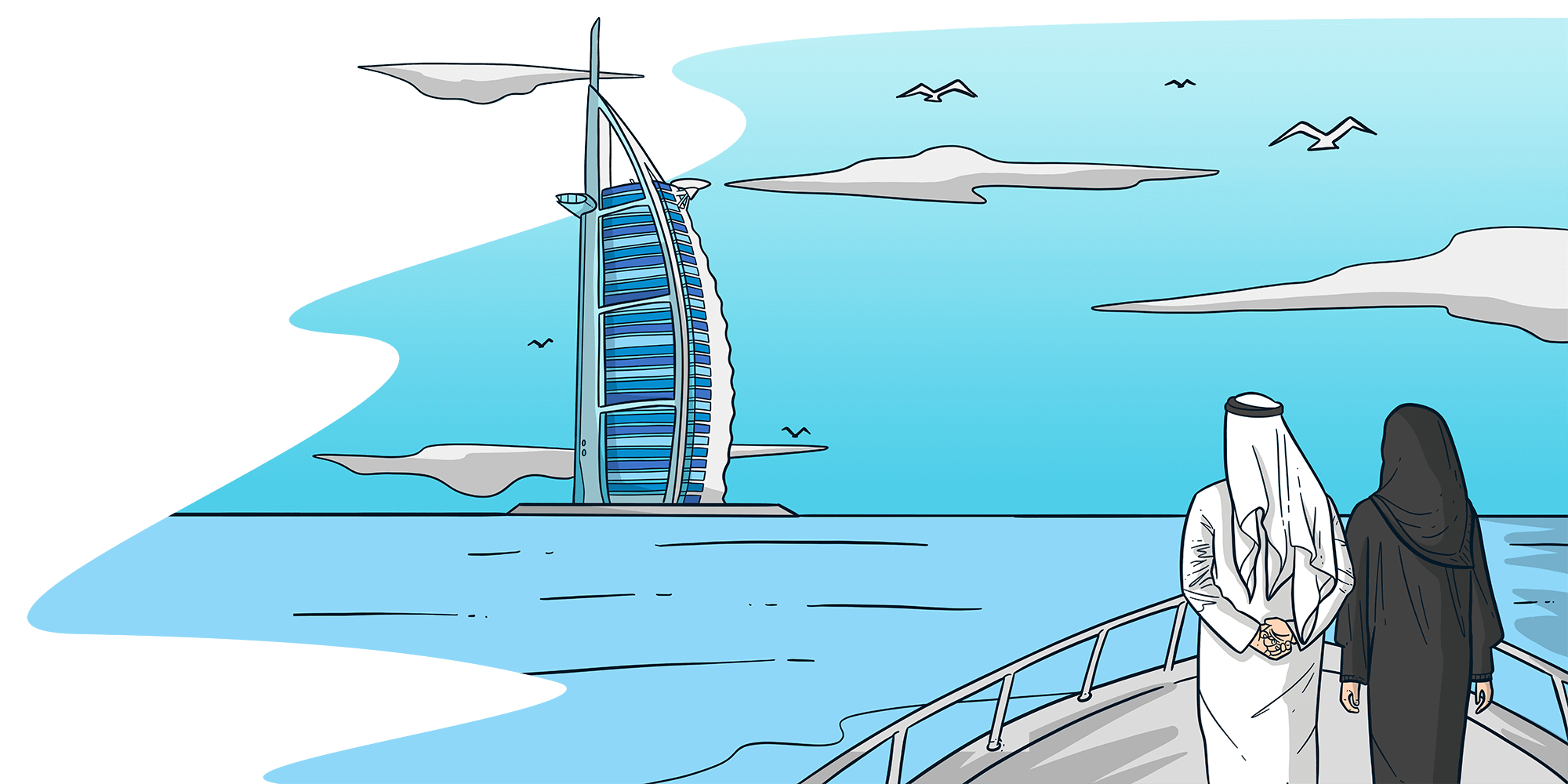 How does it work?
Complete these 3 simple steps and watch your money grow!
1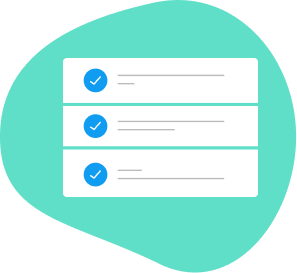 Register online
Tell us about yourself, your financial goals, and what you are aiming to achieve through Wealthface.
2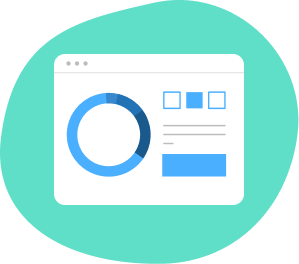 Create a plan
Based on your needs, we will generate a tailor-made investment plan.
3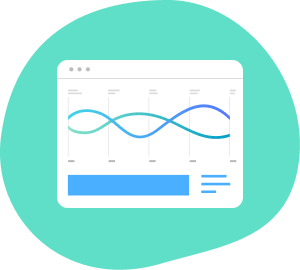 Let's get started
We will execute the chosen investment plan at your desired risk level. Our engine is dynamic and optimized to serve your best interest.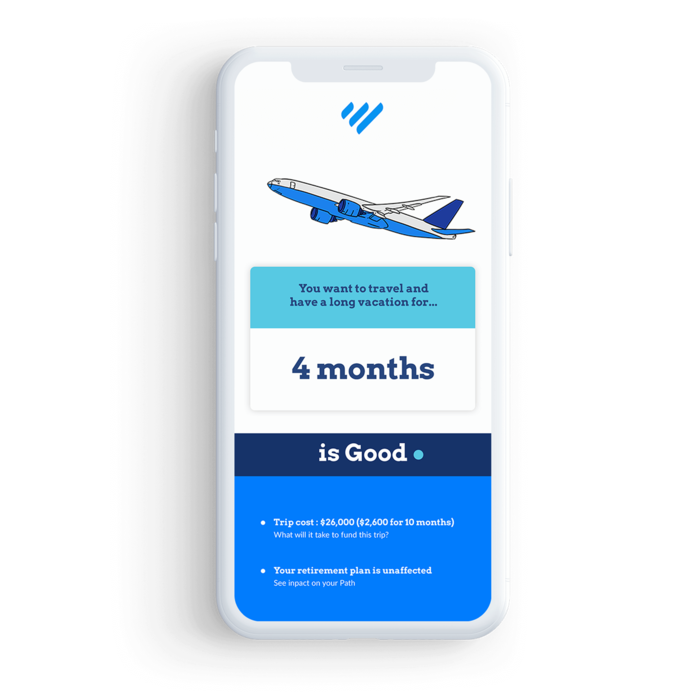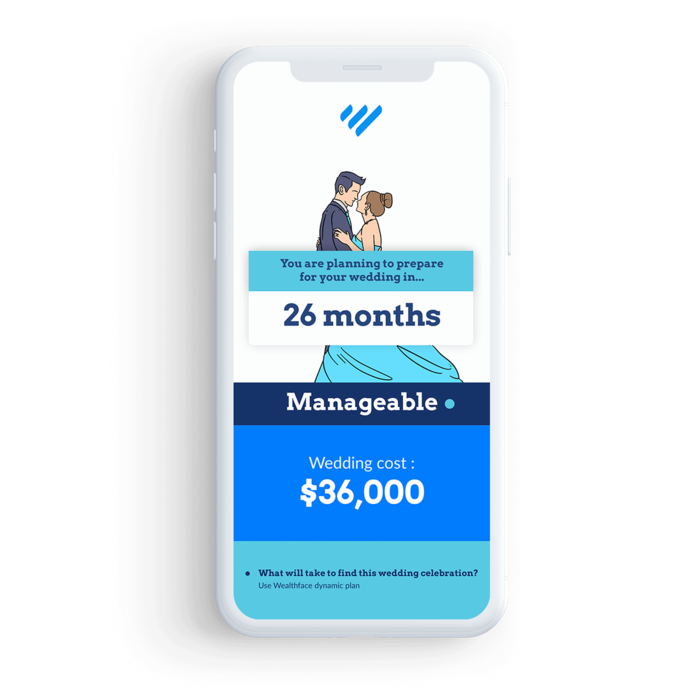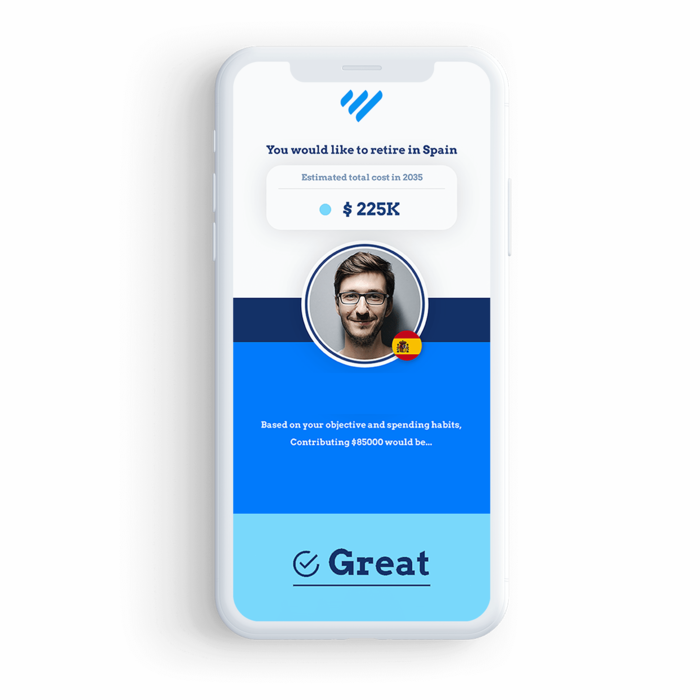 What are you looking for?
To build wealth over the long-term
Earn a stable and regular annual cumulative return at a low cost
To save for a comfortable retirement
Retire peacefully through a tailored investment portfolio aimed at maximizing returns and cutting costs
Maximize income
Generate the income to serve your present and future needs with our diversified investment plans
Save for education
Build your portfolio to provide a better future for your children
See how you can grow your wealth over time
Features
Commission-trading free
No minimum deposit. Zero-maintenance portfolio and zero trading fees.
Expert Advice
A team of in-house experts with credentials from the world's most prestigious institutions are here to help you 24/7.
Auto-Rebalancing
Wealthface accounts are regularly rebalanced and optimized with your best interest in mind. This is a complimentary service that we provide our valued clients.
Fractional Shares
Clients can purchase high-value shares and ETFs at low cost through our fractional shares solution.
In partnership with




Back-Tested Algorithm
Our algorithm, a Nobel Prize-winning by Markowitz and other Nobel Laureates, has been back-tested for over 10 years. It is proven viable even in the case of the last financial crisis of 2008 as it enables us to offer reliable advice, a high-level service, and the best financial solution.
Safe and Secure
Our Broker is a member of SIPC, which covers accounts up to $ 500,000 against bankruptcy
Benefits and Pricing
Basic
Deposit $100 - $100k
(0.75% Fee)
Wealthface invest 0.75% fees
Automatic Rebalancing
Expert Advice
Free Portfolio Checkup
Automatic Systemic deposit
Free Rebalancing
Fractional investing
Wealthface trade - $0 plan
Platinum
Deposit $100k - $500k
(0.65% Fee)
All basic features
Wealthface invest 0.65% fees
Tax Efficiency
Financial Planning (Session)
Infinite
Deposit $500k+
(0.5% Fee)
All Platinum features
Wealthface invest 0.5% fees

Financial Planning

(In-depth financial planning)

Asset allocation
A dedicated team of financial advisors
As featured in










Talk to your Financial Advisor
Do you need help creating a savings plan that's right for you?
Get a financial planning session with one of our expert advisors at your convenience.
Schedule a call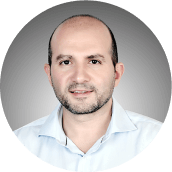 Yacoub Nuseibeh, CFA
Expert Advisor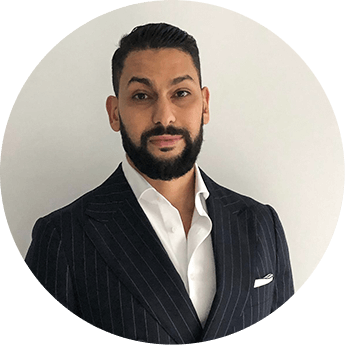 Fouad Kouidmir
Head of Quantitative Investments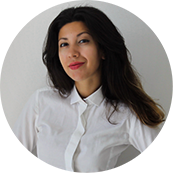 Natalia Pekov
Investment Manager
Start investing in few minutes