Wealthface
Newsroom
Press resources and recent coverage.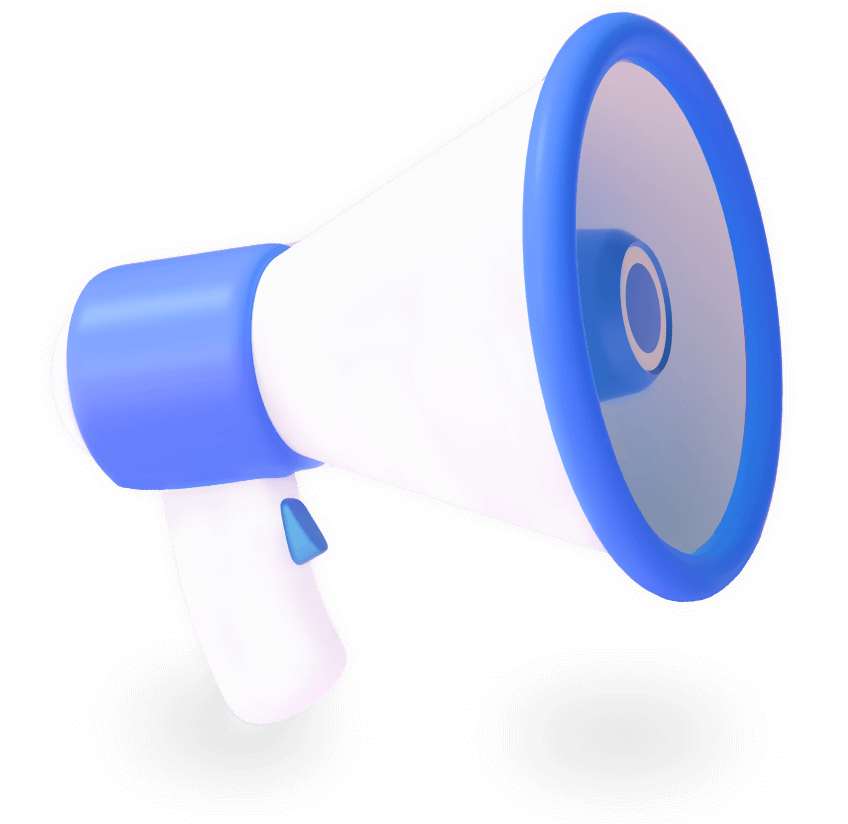 Wealthface in the news
Browse our collection of recent articles.
Media assets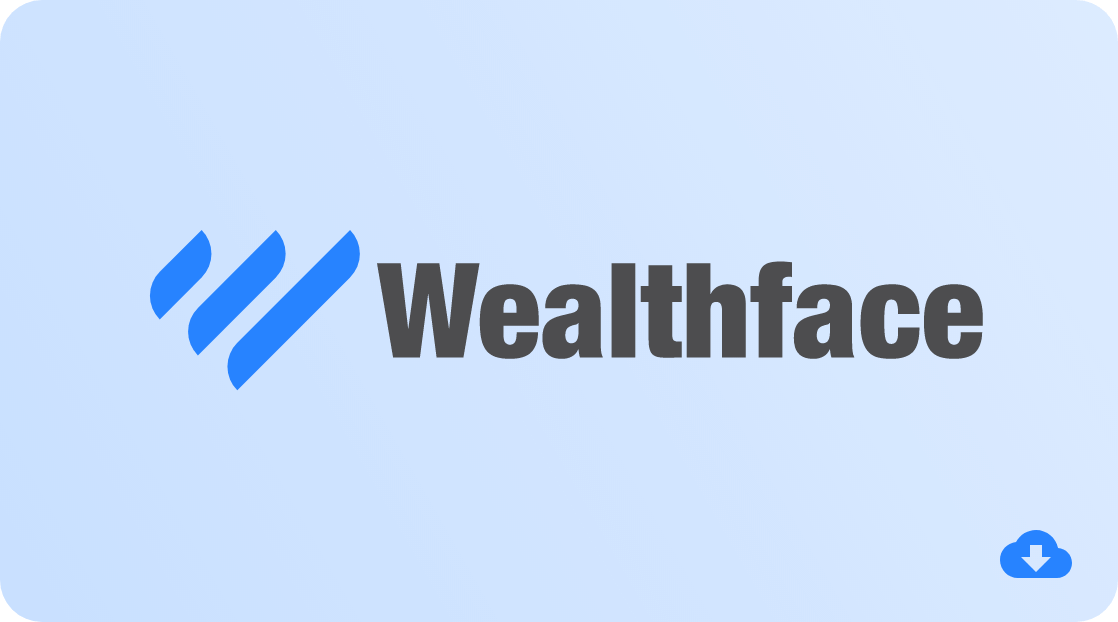 Download the logo file
Download the official Wealthface logos, which may be used on both light and dark backgrounds. Our logo is a key component of our brand. We request that you use it consistently and refrain from rotating, changing, or adding colors and effects to our wordmark.