Investing 101
This is a wonderful place to begin. Before you jump in, learn the basics.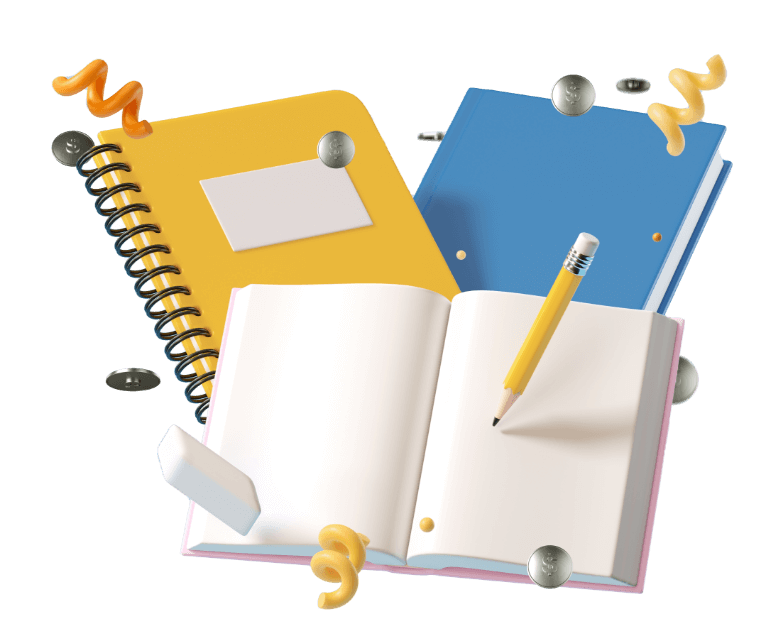 Wealthface is a one-stop investment platform
Get started
Plans
Education Plan
Why is an education plan important?
Retirement Plan
What is a retirement plan?
Start investing with a ClickAway
1
Answer a few questions about your financial goals
2
We'll suggest a customized portfolio with any amount and risk appetite.
3
Open your secure account and keep your money safe