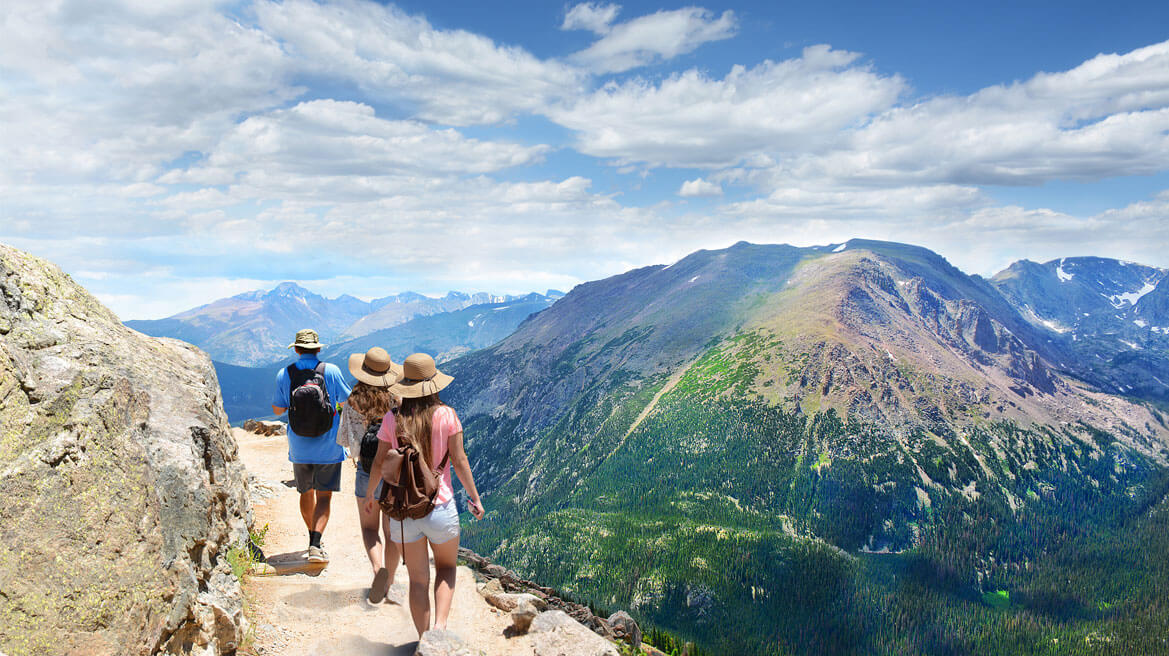 7 Of The Best Places To Retire In Colorado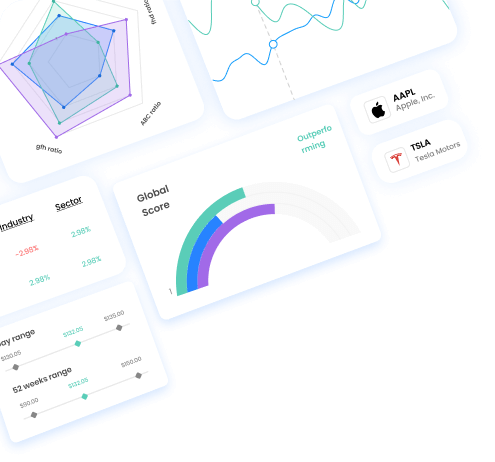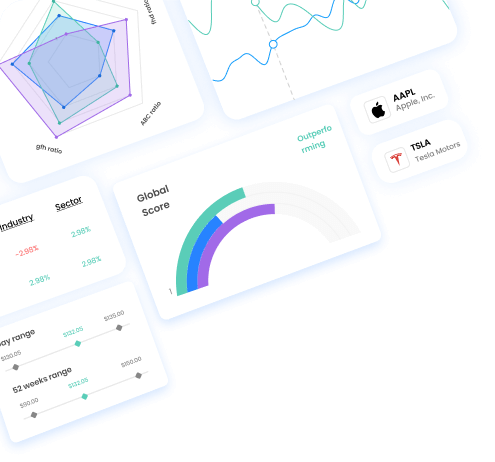 Regulated by FSRA & SEC
0% trading commission
Get $50 for free
Buy any stock with $1
Access AI Analysis
Monitor stock scoring
Select portfolio strategies
Access real market price
There's nothing like waking up and heading to a walk in the Mountains or attending homely events serving the best bison dishes. Colorado is one of the most beautiful places in the United States for retirees hoping to connect with Mother Nature (like lavender fields) and staying active can't be much easier. The best places to retire in Colorado also come with a new and ideal destination for your new life. There's often the dilemma between having to choose between getting into a slower pace to enjoy settling down and worrying about missing the comforts of modern technology. Fortunately, Colorado is special in the sense that it has both of these things. And if all of the above aren't good enough reasons for you to consider retiring here, the next few reasons might convince you.
Best Places To Retire In Colorado: 7 Locations For Settling Down
Why You Should Retire In Colorado
The Weather
When 300 days of your year are sunny, you're bound to be in a good mood most of the time. Being sunkissed and bathing in sunlight triggers the production of serotonin in your body. This is responsible for boosting a person's attitude as well as helping that person maintain calmness and focus. In a way, this also explains why Colorado residents are generally friendly and easy to get along with. But aside from the emotional benefits of regular exposure to sunlight, there are also several physical benefits, the chief among them is the fact that Vitamin D can also help reduce blood pressure, which in turn lowers the risk for other heart ailments. Sunlight is also beneficial to the bones.
The Food
One of the first things you need to try when you visit any place is the dishes that are native to that area. This is both speaking from a cultural and a practical perspective. Colorado has a lot of incredible delicacies that boasts some of the best bison dishes in the country. This is a big factor to consider especially if you're someone who likes to eat.
The Great Outdoors
Colorado holds within it a few natural spots that no other place in the country has with sublime mountains, great skiing, winding trails through beautiful wildflowers and a big blue sky.
Whether it's in the form of mountains, deserts, grasslands, or the famous Colorado River that headwaters in the state and runs through the Grand Canyon, there's just so much nature here to enjoy. Couple that with the numerous adventure-focused activities like trekking, skiing, and kayaking and you're in for the adventure of a lifetime. There's always something to do and you would not be short while planning on what to do in retirement.
Where To Retire In Colorado
1. Windsor
Population: 25,232
Median Rent: $1,232
Distance to Closest Airport: 44 miles
Windsor is situated 59 miles north of the Colorado State Capitol in Denver and is nestled in the region known as Northern Colorado. This quaint town is the home rule municipality in Larimer and Weld counties in the U.S. state of Colorado. According to June 2016 estimates, the population of the town was 24,500.
2. Louisville
Population: 20,705
Median Rent: $1,538
Distance to Closest Airport: 25 miles
Louisville Colorado is a Home Rule Municipality in Boulder County, Colorado, United States. The city population was 18,376 at the 2010 United States Census. This town began as a rough mining community in 1877 and unfortunately suffered through a period of extraordinary labor violence early in the 20th century. Later when the mines closed in the 1950s, Louisville made a transition to a suburban residential community. CNN/Money and Money magazine have consistently listed Louisville as one of the 100 best places to live in the United States, ranking it among the top 100 in 2007, 2009 2011, 2013, 2015, and 2017.
3. Federal Heights
Population: 12,845
Median Home Value: $57,100
Distance to Closest Airport: 18 miles to Denver Airport
If you're hoping to enjoy the best that Colorado has to offer, you can't go wrong retiring in Federal Heights. This beautiful Denver suburb has something for everyone, including easy access to the Mile High City. Unlike many Denver communities, Federal Heights has truly affordable homes, making it a great place for retirees. A local winery and the state's iconic scenery round out Federal Height's charm, making it a great city for active adults.
4. Sterling
Population: 13,630
Median Home Value: $129,900
Distance to Closest Airport: 88.58 miles
Located on the iconic Overland Trail sits Sterling, a fun and affordable community for retirees looking to stay active during their golden years. Retirement in Sterling means getting to experience beautiful scenery every day, and enjoying a peaceful and private neighborhood to call home.
5. Fort Collins
Population: 165,000
Median Home Value: $422,286
Distance to Closest Airport: 65 miles
For those looking to escape the increasing traffic of the Mile High City, but still reap the benefits of living in a large city, retire in Fort Collins. It's Colorado's fourth largest city at more than 165,000 people. And it feels even bigger due to being a college town. Over 33,000 students (undergrad and grad combined) attend Colorado State University. Watch a college game and shout Go Rams!
6. Montrose
Population: 19,512
Median Home Value: $192,100
Distance to Closest Airport: 4 miles
Montrose, CO calls out to retirees who want to stay active and engaged with the world around them. This beautiful city Serves up the kind of scenery Colorado is famous for, making it the perfect retirement destination for adventurous folks who prefer the mountains over beaches and alligators.
7. Durango
Population: 18,465
Median Home Value: $452,627
Distance to Closest Airport: 15 miles
Southwest Colorado's biggest city, Durango, is an absolutely beautiful place to retire. At 6,522 feet the winters are more mild (but still plentiful Rocky Mountain snow) and summers warmer than higher elevation towns. For the surrounding towns of Bayfield, Pagosa Springs, Mancos and Cortez it even acts as "the city", attracting the other locals from up to an hour away just for a fun night on the town. Telluride for skiing is 2 hours away because Durango is probably one of Colorado's largest mountain towns filled with wild landscapes. The population was 18,465 in 2017 which isn't too large or too small.
Wealthface
smart financial tools will help you shape your financial future.
Check out this graph of our aggressive portfolio