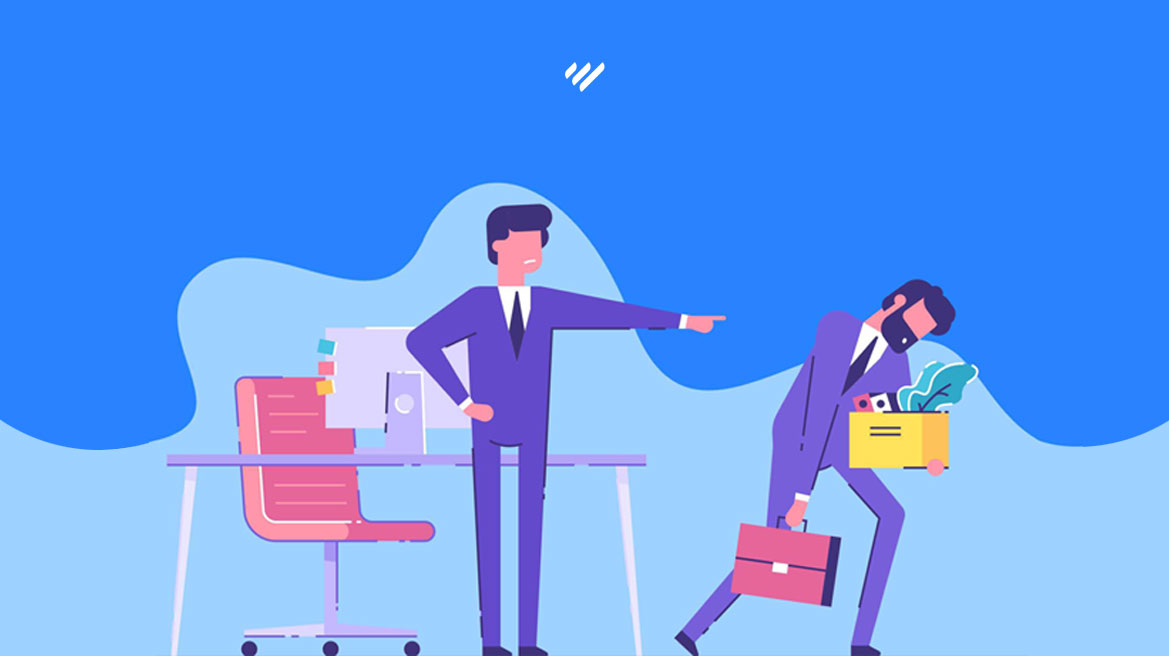 Articles
Investing
Magazine
Personal Finance
Best Ways to Manage Your Finances After a Layoff
Losing financial security can be the biggest fear and the worst nightmare of any working person. A poor economy sparks the hint of unemployment. This pandemic has already given a lot of people this traumatic experience. To conserve cash, companies are resorting to layoffs by the hundreds. However, it has been seen that recently people have started to rebuild their belief in themselves and gained back the spirit.
Everything becomes a huge liability for those who don't have a saving to fall back on. Those who have lost their jobs in the current crisis need to make a few fundamental changes in the way they manage their finances so that they can weather this storm. 
Understand the situation and follow the below-mentioned tips to overcome this traumatic situation.
The first step a person needs to take is cutting down the expenses for the upcoming few months. One must help to cover the expense with some liquid investment to avoid panic. Panicking in this situation and taking wrong steps can only worsen the situation. 
Making a short budget is very much required keeping in mind all the fixed and variable expenses like EMIs, Loans, electricity bill, food bill, education expense and so on.
Apply for available programs
There are several programs for the unemployed that can be opted by one, if any and entitled to. It gives a lot of benefits to the person in terms of loans and payments. The banks may provide some relief policy in case any loans need to be repaid.
Don't jeopardise your credit reports
It is not a wise choice to apply for loans in this situation unless necessary. This will affect your financial health in the long run, putting a lot of strain on your pocket. Collateral loans or loans with lower interest can still be a better choice, in case of a dire situation. For example, gold loans are cheaper than unsecured loans. In your situation, the focus should be on minimising losses rather than maximising gains.
Evaluate your goals:

It is crucial to hold on your goals, be it personal or financial during unemployment. Keeping in mind the future and current prospect, one must re-evaluate their vision and manage the wealth they have in hand. Catch up on those goals once you've landed on a job. 
Besides keeping your financial health in check, one must also look for a source to earn money. So, whether it be a job, a side-hustle, or starting a business, it's essential to find ways to make money to sustain you for some time. Even bringing in a little bit of money can help you stretch your emergency fund to last as long as possible. But the ultimate goal is to find another job that makes you happy, with good pay.
Plan to use the emergency saving
If you have an emergency fund, now is the time to use it. With the monthly paycheck vanishing and hunting for jobs, one must make a proper plan and allocate the emergency savings under a different head of expense. 
The question becomes, how much should withdraw from your emergency fund each month?
It depends on how much money you have coming in, what expenses can be reduced or deferred, and how long you expect to be without work.
At this situation, making a risky investment will end up looking bad on your financial health. A financial planner will never ask one to invest in short term secured funds, giving out decent returns, because you can't risk losing your money now.
Wealthface is a reliable digital platform for investment, following the well-known back-tested algorithm which provides gripping and profitable schemes for investment and helps you grow your wealth in the long term. The plan of action is easy, transparent, and has only three steps. The key features delivered are:
1) commission-free trading, 
2) expert advice from the in-house experts having credentials from the world's most prestigious institutions,
3) a complimentary service of auto rebalancing of accounts, and
4) buying of fractional shares and so on
Wealthface offers different pricing categories with their exclusive benefits. Start your investment journey with us today!
Breaking long term investments
Avoid this as much as possible, because for a temporary problem breaking a piggy bank would be a wrong choice. Firstly, processing a withdrawal takes time. Second, and more importantly, this amount is meant to secure retired life. "You don't generally put a piggybank back together once it's broken—you start anew."
Losing your job is scary, and it can be for your children as well. Have a conversation with them. In particular, talk with them about how the family will get through this time together. While some things could change, a carefully crafted conversation about the family's short- and long-term spending priorities is a great way to get buy-in from everyone. 
In case of emergency, make sure the insurance covers it up. Having insurance like life insurance is essential for situations like these.
Consult a financial planner
 In this dire situation, it is always wise to consult a financial advisor who would guide you through the time with proper plans and action.
If you get a job quickly, it may help you start saving and investing for the future. However, a little financial planning may keep you from having to settle for a job you don't want simply because you've run out of money. Above all else, just remember that this time will pass. If you make smart decisions and put yourself out there, you will land a good job eventually. 
Wealthface
smart financial tools will help you shape your financial future.
Check out this graph of our aggressive portfolio