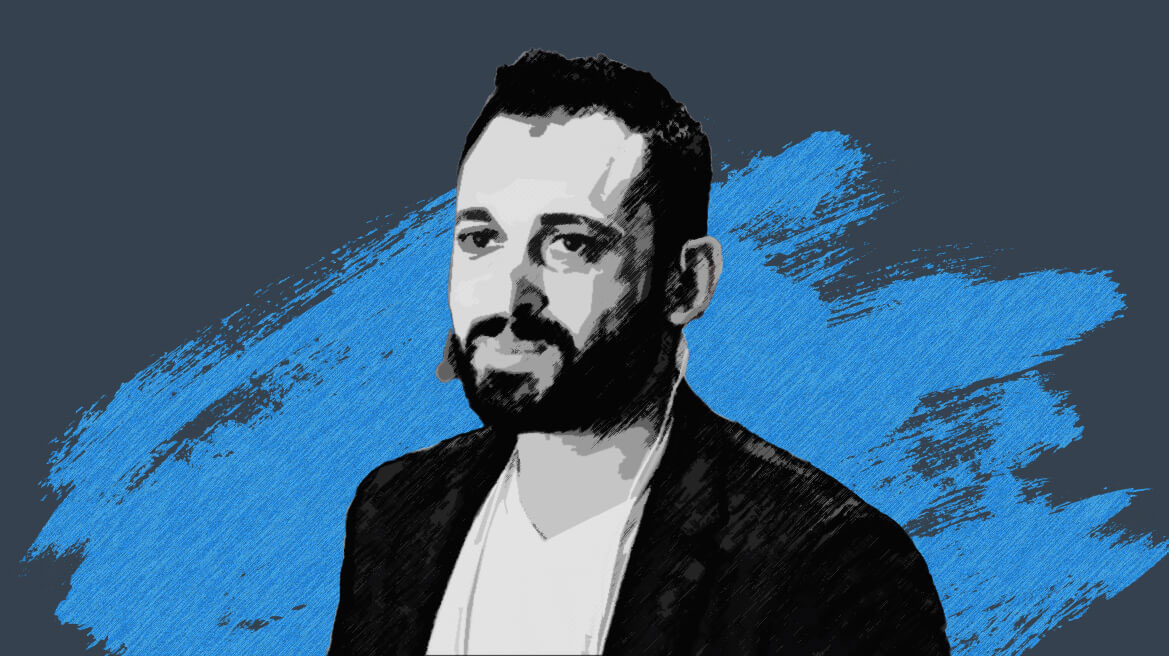 Bilal Majbour: "Wealthface continues to serve people during the pandemic."
To avoid the spread of the latest coronavirus, the UAE government directed its residents last month to start working from home. Wealthface offices were empty. Wealth management employees who handle clients' money in many countries as private individuals were already working remotely for their protection.

But working from home doesn't secure someone a job. The fear of the unknown caused by this pandemic is on the minds of millions around the world.

Bilal Majbour, the CEO of Wealthface, realized that he could solve one of many concerns. So, he emailed his employees and promised them that nothing would change; they will keep on receiving their salaries despite the COVID-19. He added, "I want everyone to feel safe and focus on serving the clients' needs."

The number of infected and deaths has risen dramatically worldwide, and millions have lost their jobs as a result of the battered economy. The consensus is that the crisis has already begun.

Majbour calls his employees daily as a kind gesture to make sure that everything is fine and to remind them that he is here supporting them to overcome this crisis together as one team.

In case there is any cut in salaries, he prefers to start by himself before cutting any employee. The promise is not a reflection of any prognosis; he added that he is "as hesitant as everyone else."

Wealthface has kept the cash until the end of the year to cover operating expenses. Moreover, we will adjust our strategy as a startup to concentrate on generating cash flow in the short-term to cover our operational costs and employees' wages.

"I am not working for the money, but to serve people because this is what we do best," Majbour said.

During the pandemic, our wealth management team is spending more hours and more time to make sure that our clients are being served and supported when they need us.

"We support the decision taken by the UAE government; therefore, we decided to stay at home to ensure that the situation is under control," Majbour said.

He added, "We are beside the UAE government. We will guarantee to offer all the support to contribute to the society."

We agreed to serve any client for free during the pandemic, as we have different investment experts that speak different languages to serve different nationalities.

Besides, Majbour assures the launching of a new trading product called Wealthface trade. It helps traders and investors to trade on international markets like the USA, Canada, and the U.K. As it will include the Saudi, Dubai, and Abu Dhabi stock markets for the first time.

Finally, Majbour claims a call to action to all other Fintech and startups.
Wealthface
smart financial tools will help you shape your financial future.
Check out this graph of our aggressive portfolio