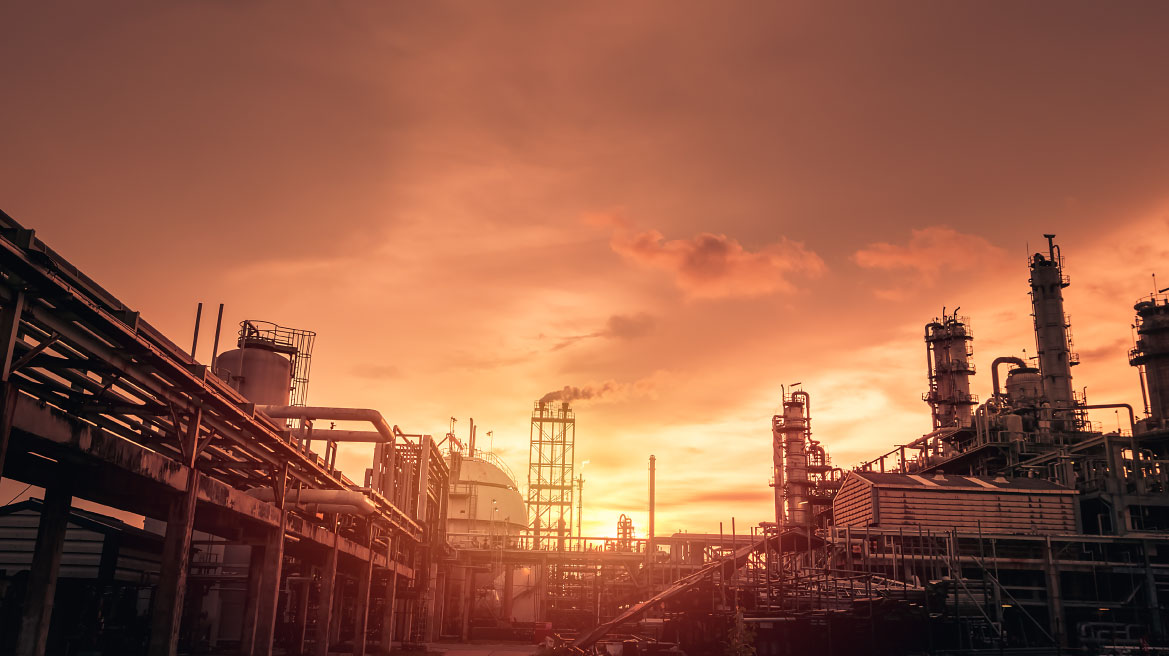 Articles
Market News
World
Booming Industries To Look Out For In 2022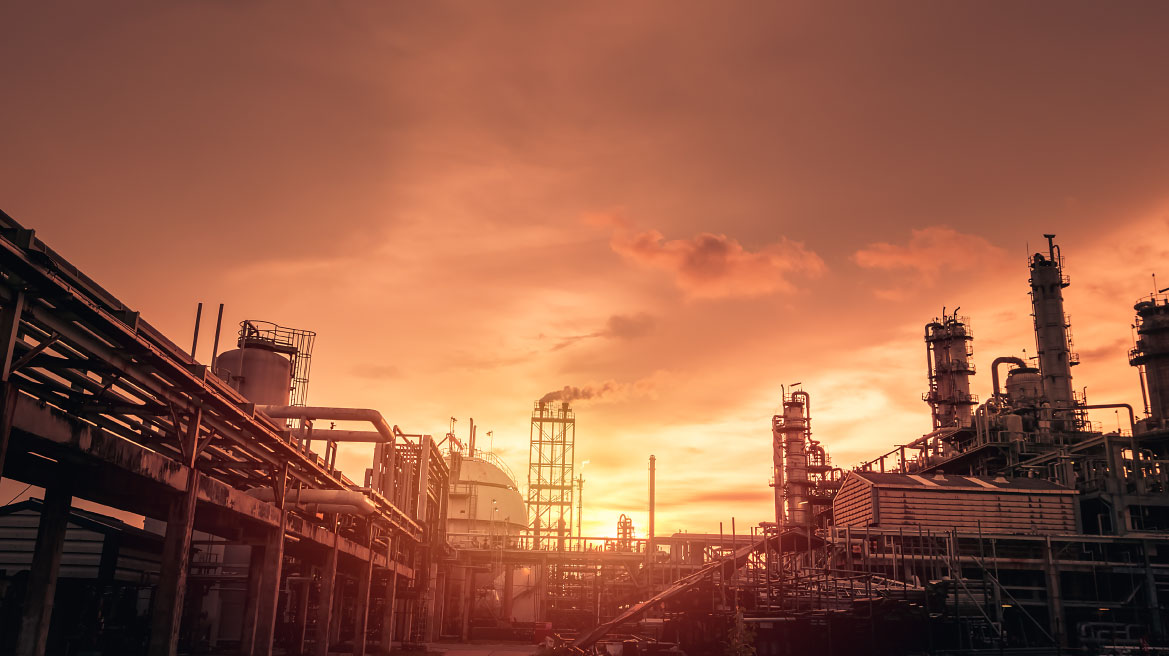 As we enter 2022, it's becoming apparent that the events of the last two years – the pandemic, the cryptocurrency boom, and the continued rise of the US stock market – have had far-reaching effects upon the global economy.
From the perspective of investors, this means new opportunities. While some of the sectors that were doing well before the pandemic are continuing to do so, some other sectors are now entering a boom.
Investments in AI and Green energy have been providing returns for investors for almost a decade now, and these are set to continue.
But both real estate and biotechnology are now also entering a boom phase, and are a good pick for the intelligent investor.
Biotechnology
Biotechnology, as the name suggests, is a sector of the economy for businesses using technological processes to produce biological products.
The events of the last two years, and particularly the Covid-19 pandemic, have focused analyst attention on this area of the economy.
The prospects for the sector are certainly positive. Today, biotechnology is no longer a niche concern – rather, it is a crucial element in the production chain of many common products.
Furthermore, biotech is used in high-growth industries such as health care, food and agriculture, biodegradable plastics, biofuels and other environmental applications.
In particular, biotech products are key to the invention of new medicines.
All of these factors have contributed to a very positive market outlook for the industry. The global biotechnology market size is expected to reach $727.1 billion by 2025, at a compound annual growth rate (CAGR) of 7.4%.
That's a great return, but investors should be wary. Many biotechnology firms are founded on individual patents, and many small firms fail in this sector.
If you are looking for an investment with a low risk, biotechnology might not be for you.
AI
Like biotechnology, the growth in the AI "sector" hasn't been driven by the profitability of AI itself. Rather, the sector is growing because so many other sectors have recently discovered how useful AI tools can be.
In fact, the list of new applications of AI is now very long. There are opportunities in autonomous vehicles, robotic process automation, logistics and delivery, customer service, chatbots, marketing and advertising, customer relationship management, data analytics, payment services, voice assistant, human resources, manufacturing and more.
The wide range of secondary industries that AI is now involved in has led to predictions that this sector will make huge gains in the coming few years.
MarketsandMarkets forecasts the artificial intelligence (AI) market is likely to reach $190.61 billion by 2025, at a CAGR of 36.62%. Just as with biotechnology, though, investors should be careful when getting involved with this sector.
The market for AI is still volatile, and investing in the sector means staying flexible and paying attention to daily price movements.
Green Energy
The energy sector is a more conservative place than either the biotechnology or AI industries, but has still seen some dramatic growth over the past few years.
According to the Center for Climate and Energy Solutions, renewable energy is the fastest-growing energy source in the U.S. and has increased by 100% between 2000 and 2018.
Now, we may see that growth rate increase further. That's because governments across the west have recently made commitments to economy-wide net-zero emissions.
Timescales for when this will be achieved vary widely, but most governments are aiming to reach the target around 2050.
That might seem like a long way away, but the scale of the investment needed to reach this target will likely drive a boom in the Green Energy sector for the next few decades.
And this will benefit a very wide range of companies – those who make electric vehicles, solar panels, wind generations, rainwater harvesting systems, energy-smart appliances, and other technologies that can optimize the use of energy.
Real Estate
In some ways, the real estate market is entering uncharted territory. The huge shift to work-from-home over the last two years has overturned many of the certainties that used to govern this form of investment.
It might be that commuters no longer need to live so close to office districts, for instance, and many companies are reducing the amount of office space they rent.
On the other hand, mortgage interest rates are very low at the moment, and this makes it a good time to invest in the sector.
One of the less risky real estate fund options is net-lease real estate investment trusts (REITs), which means a property is leased to a single tenant who pays rent and property expenses.
You can expect high dividend yields and rent increases to build your cash flow.
Be aware, however, that investing in real estate is a little different from buying stock in companies.
You will need to be patient with real estate investments, and most successful investors in this sector don't expect to see returns for five years or more.
Health Care and Pharmaceuticals
The pandemic has highlighted just how crucial the healthcare industry is, and just how much opportunity for growth there still is in this huge sector.
According to the U.S. Bureau of Labor Statistics, employment in health-care occupations is projected to increase 15% from 2019 to 2029 and add about 2.4 million new jobs to the economy.
Not only will companies providing healthcare services grow, but also those who provide support services to healthcare staff.
The healthcare sector also provides some fairly safe options for investors looking for a low risk profile.
Investing in corporate titans like GlaxoSmithCline or Pfizer is a fairly low-risk strategy, but one in which you will also benefit from the boom in the industry.
The Bottom Line
As the world changes, so do markets. As we move into an uncertain future, it's clear that some sectors of the economy are going to grow, and others decrease in size.
What doesn't change, however, is the tools that investors need to take advantage of these shifts.
Wealthface allows you to quickly identify opportunities in the market, and to move on them immediately.
It also offers a range of automated tools that can help you manage and balance your portfolio – managing risk, and maximizing returns.
Wealthface
smart financial tools will help you shape your financial future.
Check out this graph of our aggressive portfolio