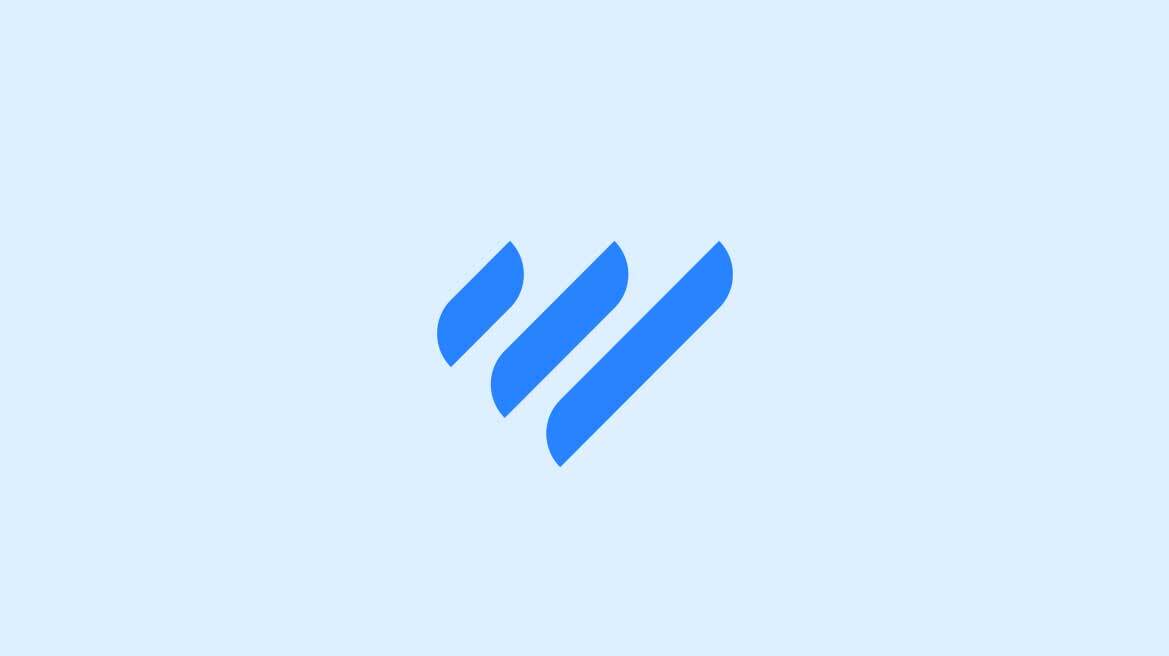 Covid-19 Vaccine Hopes Lead to Big Gains in the S&P 500 and Nasdaq
Stocks showcased an upwards trend on Monday morning. The S&P 500 and Nasdaq reached new intraday highs and built on the record levels from last week. This happened as a result of the market participants reacting to news about developments over a coronavirus treatment, and the possibility of a vaccine coming in the near future. Airline and travel stocks rallied very well. American Airlines (AAL), Norwegian Cruise Line Holdings (NCLH), Wynn Resorts (WYNN) and their peers made a big jump during pre-market trading.
The U.S. Food and Drug Administration (FDA) on Sunday issued an emergency use authorization for investigational convalescent plasma towards the treatment of patients suffering from Covid-19. The treatment is still awaiting a full scale clinical trial but according to the FDA, the data collected so far suggests that the "product may be effective in treating Covid-19 and that the known and potential benefits of the product outweigh the known and potential risks of the product."
US President Donald Trump lauded the approval as a "very historic breakthrough." He went on to add that the treatment dropped the mortality rate among patients to 35% (as per a Mayo Clinic study).
Alongside this approval, the Trump administration is also mulling the fast tracking of a U.K. coronavirus vaccine candidate. As per the Financial Times, this is only possible with the help of bypassing US regulatory standards. One of the options under consideration is the issuing of a vaccine candidate that is under development with AstraZenaca and Oxford University. It will be issued under emergency use authorization. However, the Financial Times report was denied by a U.S. Health and Human Services Department spokesperson, stating that there were no plans of any emergency use authorization before the Presidential elections in November.
The Republican National Convention (RNC) is also going to kick off this week in Charlotte, North Carolina. Last week, Joe Biden formally accepted the Democratic Presidential nomination at the Democratic National Convention (DNC). The RNC is going to be mainly held in a virtual manner. However, certain Republican leaders and delegates are going to be physically present. Along with President Donald Trump, who will speak on all four days of the event, Former Ambassador Nikki Haley, Sen. Tim Scott (R., S.C.) and House Republican Whip Steve Scalise (R., La.) are slated to speak on Monday.
The Palo Alto Networks (PANW) software firm will be reporting its quarterly results after the market closes today.
Wealthface
smart financial tools will help you shape your financial future.
Check out this graph of our aggressive portfolio