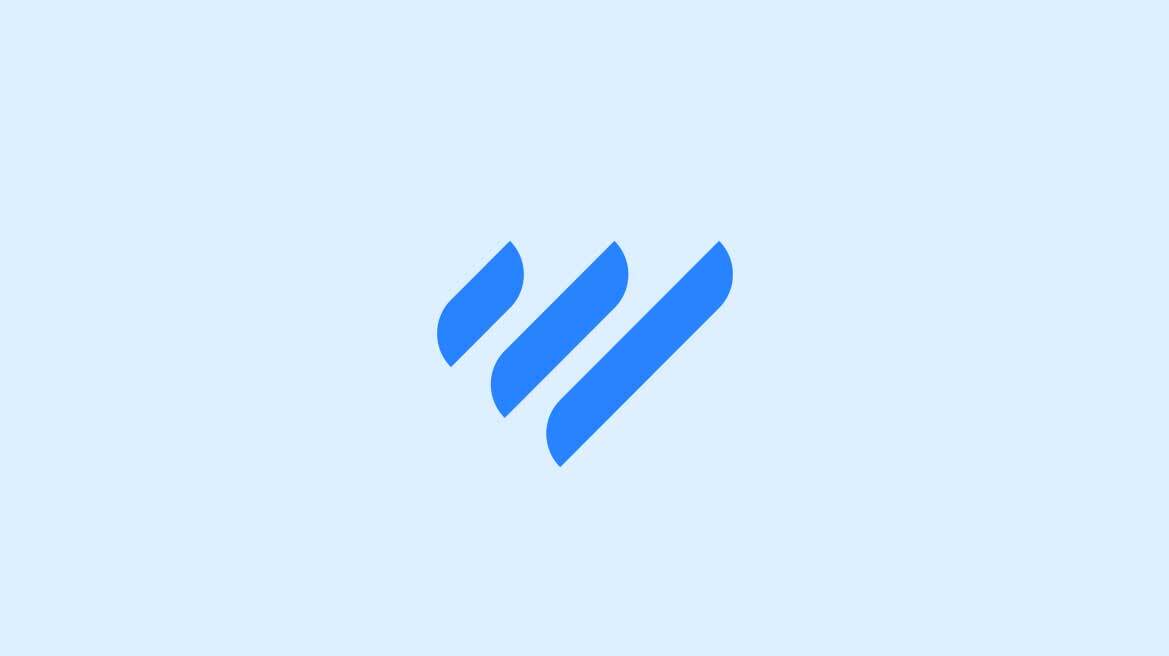 Dow Slips, S&P 500 Fights to Overtake Record High
U.S. stock benchmarks showed a rising trend on Monday afternoon, with the S&P 500 index trading near record territory (it struggled to get substantially higher though). All this happened in the midst of a congressional stalemate over fresh stimulus to help Americans and businesses that have been ravaged by the COVID-19 pandemic.
What about the Major Indexes?
The Dow Jones Industrial Average DJIA, -0.18% traded 0.2% lower at around 27,868. It was weighed lower due to a decline in shares of Boeing Co. BA, -2.78% and Goldman Sachs Group Inc. GS, -2.11%. The S&P 500 index SPX, traded 0.39% higher and climbed 12 points to reach 3,385, near its record closing peak at 3,386.15. The Nasdaq Composite Index COMP, also performed well and gained 1.07%. Over the week, the Dow gained 1.8% while the S&P 500 booked a weekly gain of 0.6%. Nasdaq was able to barely turn positive as a result of Friday's gains, up a mere 0.1%.
What's driving the market?
Stocks on the market struggled mightily to shoot substantially higher on Monday afternoon. Strategists have opined that a broader market rally outside of high-flying technology stocks will be required for the S&P 500 to make a sustained push above its prior record.
As per Joe Quinlan, head of CIO market strategy at Merrill and Bank of America Private Bank: "Today we're still looking at this headwind around another fiscal package being passed, and some skepticism about that getting done. But the key is breadth. We want to see that improve."
Mark Hackett, who heads investment research at Nationwide, said this: "While the S&P 500 is within 1% of the all-time high from February, several attempts last week to break through to a new high failed. With earnings season largely over and fiscal stimulus unlikely for at least a month, markets lack a catalyst to help markets overcome technical resistance."
You May Like: Best Vanguard Funds to invest on
Failed negotiations between the Republicans and the Democrats about advancing a new package of aid to help laborers affected by the COVID-19 pandemic after $600 a week in unemployment assistance were halted at the end of last month have led to the moves in the equity market. Hackett went on to add: "While aid for state and local governments and enhanced unemployment aid remain the most contentious issues, funding for the USPS ahead of mail-in voting has emerged as a new issue."
Ahead of the November 3rd Presidential Elections, the funding of the United States Postal Service (USPS) has become a contentious issue. Democratic House Speaker Nancy Pelosi has said that she is going to call the House back into session to address funding for the USPS.
Many investors have expressed doubts over the chances of a V-shaped, or quick and powerful, recovery being achieved without new support for those out of work, but the market's tepid climb also suggests that bets are being made that an agreement will be achieved eventually.
In some relatively good news, the US reported a little over 42,000 coronavirus cases on a Sunday. This was a stark drop from the one week average of 51,523, per New York Times data. With over 5.4 million cases, the US currently has almost 25% of the world's COVID-19 cases. Hopefully, the numbers will continue to fall in the coming days.
Throughout the COVID-19 epidemic, the Prime Minister of New Zealand had been praised relentlessly for her work towards containing the COVID-19 pandemic. However, there has been a fresh outbreak in Auckland and the country's elections have been postponed by a month. US President Donald Trump had floated a similar idea but he was met with a furious response from the left. The development in New Zealand might have an impact on how the left feels about President Trump's idea now.
In economic reports, a reading on business conditions in the New York area, the Empire State index, saw a drop of 13.5 points to 3.7 in August. It signalled a slower growth pace, as per the regional Fed bank. According to a survey conducted by Econoday, Economists had expected a reading of 17. However, the index had surged in July after being down since the start of the pandemic.
In other news, a report on home-builder confidence was much stronger than expected. It came out a little earlier than expected on Monday than the scheduled 10 AM Eastern release. Builder confidence in the newly built, single-family home market saw an increase of six points to 78 (as per the National Association of Home Builders/Wells Fargo Housing Market Index). The reading reached the highest level on record. This is a massive improvement from the builder sentiment which had plunged to 30 in the month of April. Generally, a reading above 50 is considered to be upbeat.
Stocks in Focus
Tesla Inc.'s stock TSLA, 8.88% climbed 8.1% Monday. This happened after analyst Dan Ives at Wedbush raised his price target to $1,900 from $1,800. He cited continued signs of accelerating demand in China as the main reason behind that.
Shares of Nvidia Corp. NVDA, 7.30% rose nearly 7% toward a record Monday. This happened after Susquehanna analyst Christopher Rolland raised his price target to a Street high $540 from $450.
Shares of JD.com Inc. JD, 6.03% rose 5% Monday. This was a direct result of the China-based e-commerce company reporting a second-quarter profit and revenue that rose above expectations, as active customer accounts showed continued improvement.
Domino's Pizza Inc. DPZ, +2.26% announced that it was planning to hire 20,000 new workers to fill nationwide roles of assistant manager, customer service representative and pizza maker. As a result, shares were up 1.8% on Monday.
Apple's stock AAPL, 0.17% dipped 0.4% after it was heading for a record close and a staggering market value of almost $2 trillion. This happened despite its issues with Fornite developer Epic Games.
Rackspace Technology Inc. RXT, 12.26% shares rallied 14.2% Monday following a Reuters report that Amazon.com Inc. AMZN, 1.04% was planning to invest in the firm.
Novavax NVAX, 4.66% shares rose by 3.7% after the company said it's starting a Phase 2b clinical trial in South Africa to evaluate the efficacy of NVX-CoV2373, a strong candidate for the firm's COVID-19 vaccine. The trial has already received a staggering $15 million grant by The Bill & Melinda Gates Foundation.
American Express Co. AXP, -2.68% shares were down 2.2% after it announced its plans to acquire "substantially all" of Kabbage, a financial technology company that does small business lending. The acquisition will include everything but the company's preexisting loan portfolio.
How are other markets trading across the globe?
In Asia Monday trade, China's CSI 300 index 000300, closed 2.4% higher, while Hong Kong's Hang Seng Index HSI, +0.65% gained 0.7% and Japan's Nikkei 225 NIK, went declined by 0.8%.
In Europe, the Stoxx 600 Europe Index SXXP, wrapped up the session with a 0.3% gain.
U.K.'s FTSE 100 UKX, ended up being 0.6% higher.
The 10-year Treasury note TMUBMUSD10Y, was off 4 basis points at 0.67%.
Gold prices for December delivery headed higher GCZ20, 2.21% up 2.4%, trading near $2,000 at $1,997 an ounce.
Crude-oil prices CLU20, 1.88% gained 1.1% at $42.49 a barrel.
The ICE U.S. Dollar Index, DXY, -0.26% a gauge of the buck against a half-dozen major rivals, was down 0.2% to 92.90.
Wealthface
smart financial tools will help you shape your financial future.
Check out this graph of our aggressive portfolio