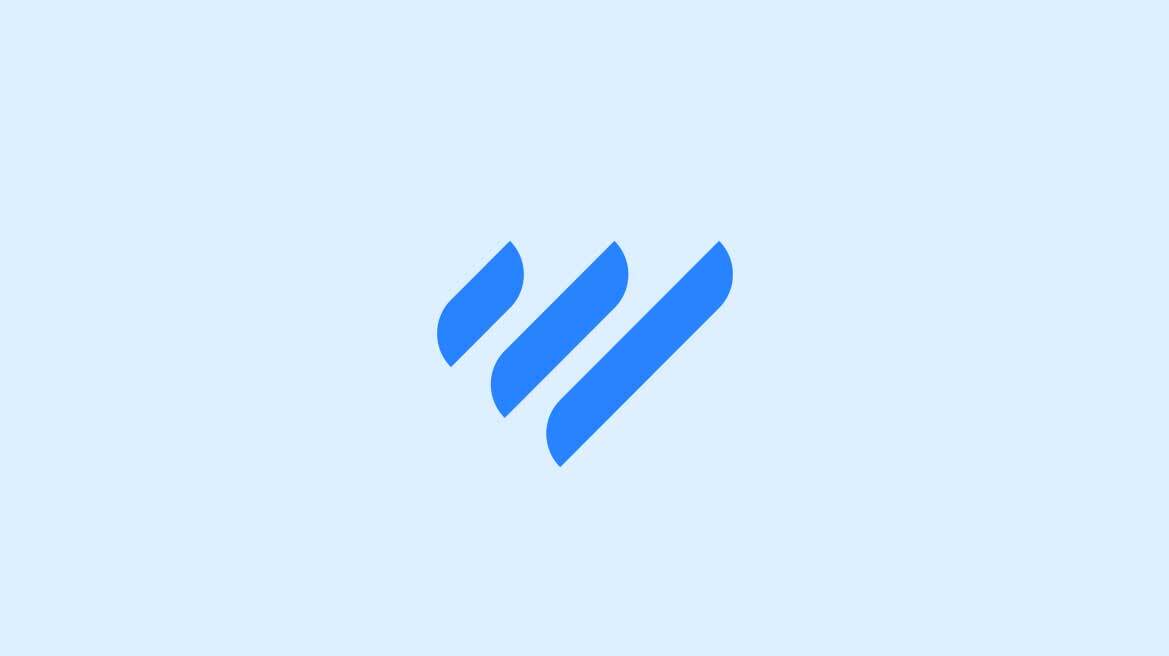 Dow Jones Update, as Intel Jumps On Buyback
On Thursday, stocks opened low and turned mixed. This was a result of investors responding to earnings news, pressure from overseas trade and a disappointing round of weekly unemployment numbers. Biotech IPO CureVac made significant early gains because of the coronavirus vaccine news. Popular chip designer Synopsys also topped a buy point for some time. As the Dow index dipped for another test of support, Intel emerged as the leader.
The Dow industrials went down by 0.3%. The S&P 500 also witnessed a 0.1% decline. After minor early losses, Nasdaq recovered to a 0.3% gain. Zoom Video (ZM) and Synopsys (SNPS) were two of the leading early gainers. Zoom Video surged 4.2% after it received a price target boost from Morgan Stanley (190 to 240).
L Brands (LB) topped the S&P 500 with a 7.8% earnings spike. Cosmetics giant Estee Lauder (EL) saw an 8.3% drop on the back of a big earnings miss.
Chip designer Synopsys rose by popped 2.9% at the open. It even reached the starting bell breakout briefly. This jump was a result of big fiscal third-quarter earnings and revenue beats late Wednesday. However, fourth-quarter earnings guidance was well below analyst targets. The stock's price target was also boosted from 210 to 228 by RBC Capital. However, Synopsys eventually narrowed its early gain, and slipped below a 205 buy point in a six-week flat base.
Biotech firms were busy in the market. Germany's CureVac (CVAC) jabbed 8.7% higher. This came on the heels of the announcement that the firm was in advanced discussions with the European Commission regarding up to 405 million doses of the company's potential mRNA-based Covid-19 vaccine. It's currently undergoing phase 1 trials in Germany and Belgium. The stock ended up being 256% higher than the initial offering price on Friday.
You May Like: Best Vanguard Funds to invest on
Dow Jones: Intel Fails To Ignite Chips
Intel rallied 3.2% to the top of the Dow Jones after it announced its $10 billion share buyback initiative. The accelerated buyback is a part of the larger $20 billion buyback program announced in October. However, Intel's gain wasn't enough to stir up all the other chip makers. VanEck Vectors Semiconductor ETF (SMH) slumped 0.7% in early trade. Even though Nvidia (NVDA) gained 1.4% following its second-quarter earnings report, Chevron (CVX) and JPMorgan (JPM) traded at the bottom of the Dow, they were down by more than 1% each.
Earnings: L Brands, BJ'S Wholesale, Cerence
Target (TGT) gapped up Wednesday to a new high on earnings and buoyed other retailers as well. L Brands, owner of the Victoria's Secret brand, jumped 4.6% after reporting a surprise profit and a smaller-than-forecast revenue decline. As of Wednesday, L Brands shares are up by 57% year-to-date.
BJ'S Wholesale Club (BJ) shed a premarket gain and dropped 0.6%. This happened despite the firm reporting despite reporting a much better-than-expected 97% earnings gain and 18% rise in revenue. Shares are extended, ending Wednesday up 13% following an early July breakout.
Automotive software designer Cerence (CRNC) started big and raced to a 10% gain but eventually narrowed down to 2%. The stock triggered the eight-week hold rule earlier this month.
Jobless Claims Jump, Philadelphia Federal Reserve Survey
In the week ending on August 15th, 1.1 million first time unemployment assistance claims were filed all over America, as per data released by the U.S. Labor Department. Last week, there were 971,000 claims and experts were hoping for a drop in numbers. However, that didn't happen, and the number of applications rose instead.
The Philadelphia Federal Reserve also reported a sharp drop for its August Manufacturing Business Outlook Survey to 17.2. It was 24.1 in July. It undercut the expectations for a drop to 21.5.
Overseas, the Chinese stock market also saw stocks selling down as concerns took hold over future stimulus and Tuesday's news that the U.S. had canceled a planned trade review. The Shanghai Composite also witnessed a 1.35 drop while the Hang Seng Index of Hong Kong tumbled 1.5%.
In Europe, it was more of the same as benchmarks dug deeper into early declines in afternoon trade. The FTSE 100 in London and Paris' CAC-40 both went down by 1.5%. Frankfurt's DAX also traded at a loss of 1.3%.
Wealthface
smart financial tools will help you shape your financial future.
Check out this graph of our aggressive portfolio