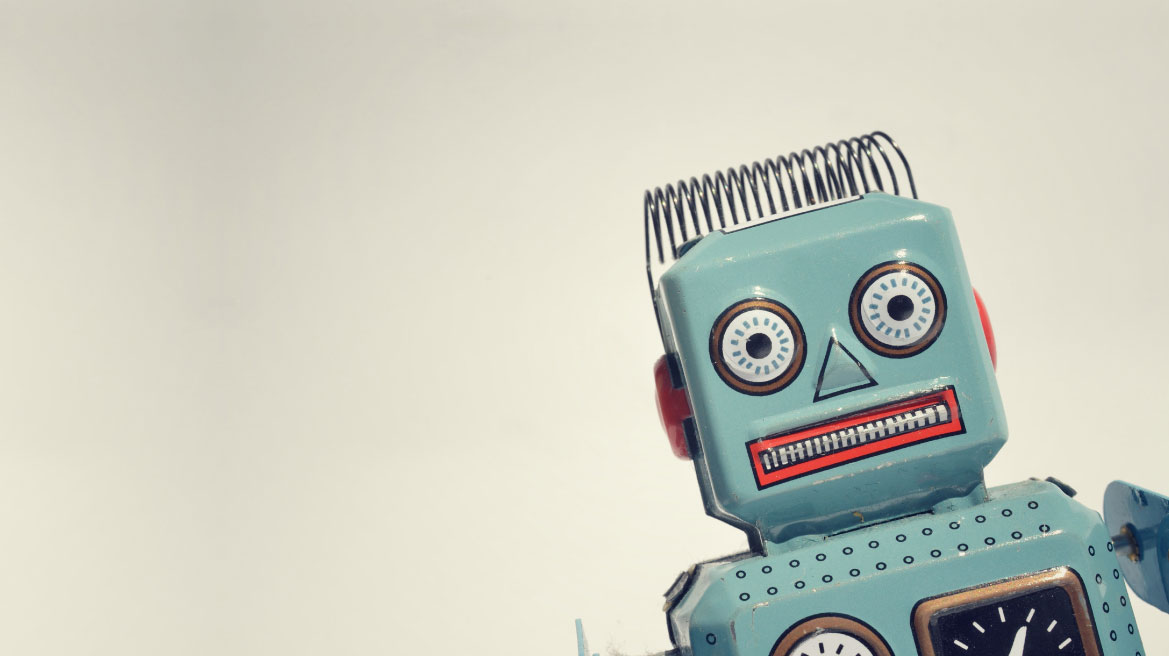 Robo Investing: All You Need to Know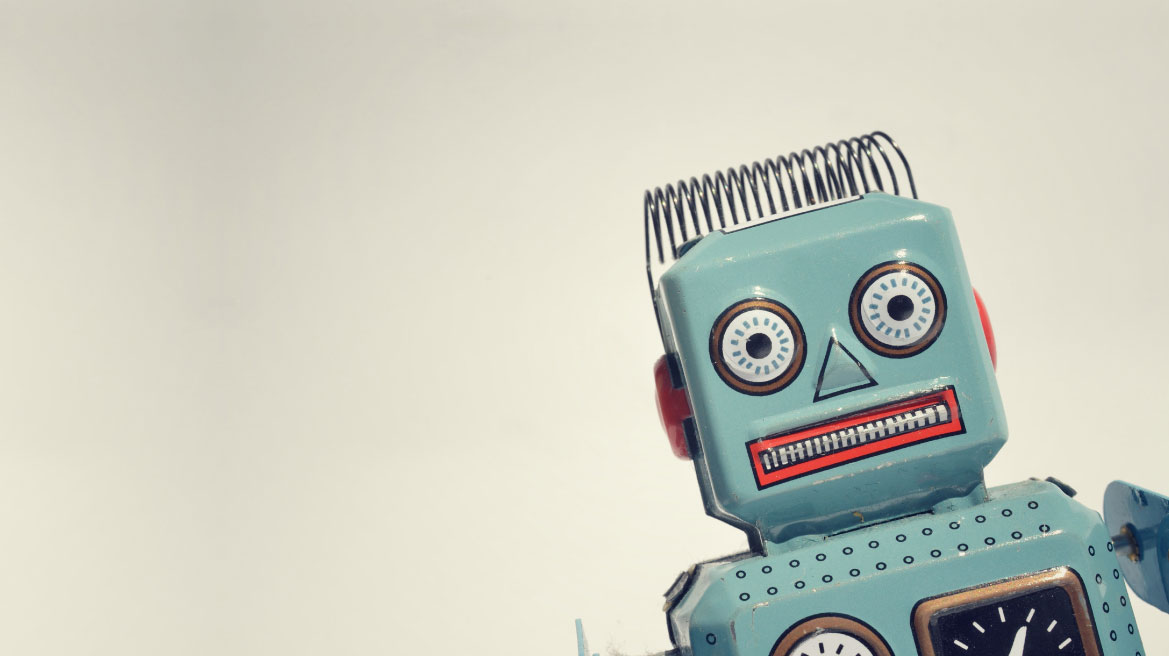 If you are interested in investing, or even growing rich you have surely been hearing the word: "robo advisor" since 2009. Ever since their launch, robo advisors have been increasing in popularity and use.
Starting from beta and simple versions in 2009, new technologies shaped the future of robo investing and robo trading. The below chart explanation from Deloitte displays how Robo-advisor evolution happened throughout the years to enhance digital wealth management.
The post COVID global crisis has revealed that digital wealth management is the best way to go. The market size of robo-advisor in 2019-2020 has increased from $827b to $987b, according to Statista.
From their end, Deloitte estimates that the future Robo-Advisory market is expected to rise much above $16 trillion assets under management by the year 2025.
What are robo-advisors and how do they work?
As the name suggests, robo-advisors are automated solutions in the world of online wealth management. They employ scientific algorithms to provide you with financial advice with little or no human interference.
They work based on questionnaires. A user inputs his/her information into a form-like questionnaire and ends up with recommendation on top investment strategies for this specific individual.
In addition to that, robo-advisors provide automatic rebalancing, portfolio monitoring, diversification insights, and retirement planning among other services to maximize the return based on your risk level.
While this might make sense to veteran investors, here are some tips if you are new.

Is Robo-Investing good for beginners?
When we think of beginners in the world of investing, we think of millennials, tech savvy youth who want to use technology to their advantage. To them, traditional investment can be overwhelming and full of mistakes, as they still lack proper knowledge, guidance and experience from one side, and don't have much money to invest from the other. Queue robo investing through robo-advisors!
They are here to bridge the gap between traditional and new, and pave way for easy investing accessible to everyone, at a low fee. They offer super low charges, some can grant free trades and no transaction fees, starting from around 0.25% annual management fees.
Ever since the launch of Robo-Advisors in 2009, we have been noticing an increase in young investors.

How to choose the best Robo-advisor?
If you plan to join, the first step is to decide what Robo-Advisor is suitable for you. The options are endless, with solutions ranging from pure automation to hybrids combining computer algorithms and financial consultants. Here are some aspects to consider in order to find the best Robo-Advisor:

⦁ Fees
As we have previously mentioned, robo-advisors' fee is starting from around 0.25% yearly. That being proportional, and minimal, you can start investing with smaller amounts. However, fees are not everything.
⦁ Service
Choose a robo-advisor based on the services it offers. Robo-Advisor should provide an automatic rebalancing, dividend reinvestment scheme, flexible entry and exit requirements and free financial planning sessions with Advisor. Wealthface's for example will help you set up your financial goals to invest smart, and work on your retirement plan among other features.
⦁ Account Minimums
When you are new to investing, you will want something flexible, with no minimums, which is not the case for human advisors. However, thanks to technology and improvement, robo-advisors provide you no account minimums.
Advantages of Using Robo-Advisors
Several advantages are generated from this technology, and the first and foremost one would be ease of use! They will enable you to smooth and easy investment and trade in endless assets at your convenience, no matter where you may be. They provide flexibility and security.
Another advantage would be price efficiency. Robo-investing entails minimal account handling fees and this is due to administrative cost cutting, so a win-win situation.
Moreover, they are objective, and will not be influenced by emotions or biases, rather they will provide transparent and straight to the line solutions tailored to your needs.
Finally, whereas technology is here to serve us, it is essential to know yourself as an investor, as if you don't know yourself, your investment goals and risk tendencies, get in touch for free with one of Wealthface's advisor to cover all possible concerns you might have.
Wealthface
smart financial tools will help you shape your financial future.
Check out this graph of our aggressive portfolio