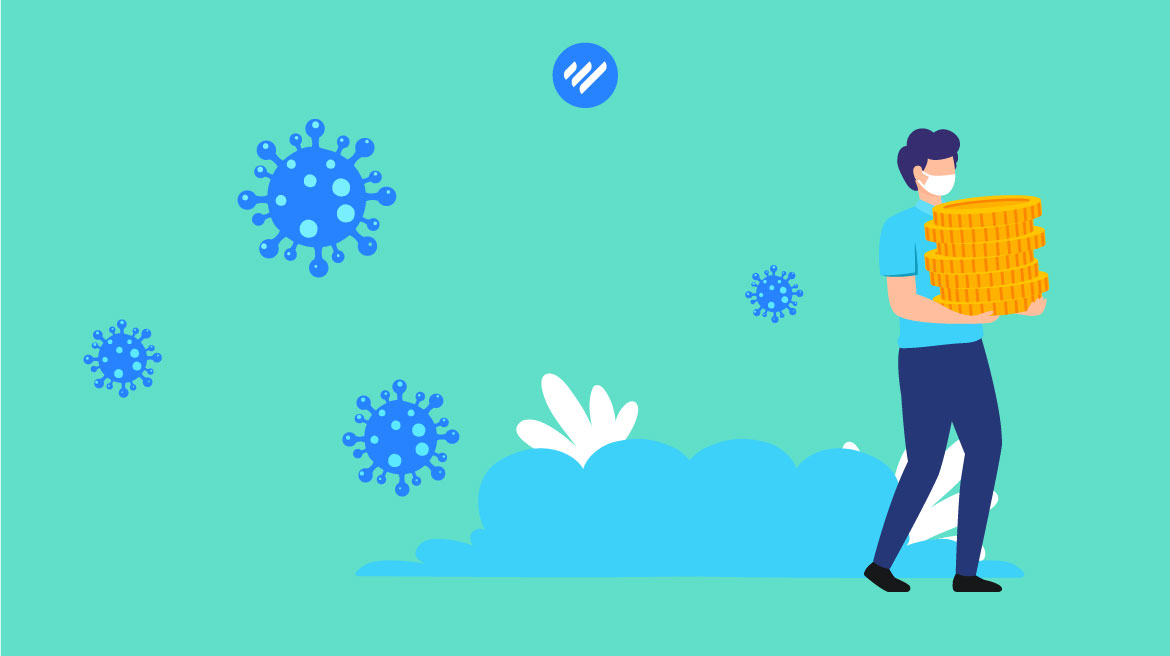 Articles
Magazine
Personal Finance
Retirement
Saving for retirement during a pandemic
Saving for a retirement in normal days can be daunting, so how about saving during a pandemic? Wealthface's CEO, Bilal Majbour, tackles the topic, highlighting alternatives.
"All of us know how important it is to save for our retirement and most of us had set a goal when and where we would like to retire.
The best thing to do when it comes to saving for retirement is to start early and set aside 10 to 20% of your salary every year, yeah that's right. The percentage depends on the age you have set for your retirement.
During the pandemic things have changed, many people lost their jobs. After being laid off some people decided to change the sector that they are working in, this being a new decision influenced by the pandemic, while others have decided to just take a break or even go back to school and study online to widen their chances of getting a new job and do different things in life.
Some people were used to save for their retirement nonstop, equally year after year. For them, this situation came as a shock and panic was the master of the situation, leading them to poor circumstances evaluation.
It is not easy to suddenly see the impact of the pandemic on our finances and especially on our overall financial goals. Whereas it is true that a career break can totally affect our saving, the key remains in acting and evaluating your financial situation so you plan things moving forward and get back on track, allowing you to do a full due diligence in your financial situation and understand your current situation. These efforts will enable you to make some changes and take some actions that guarantee you a safe retirement.
Let's be realistic, if you were leading a limited budget lifestyle and you were able to save more for your retirement this should not affect you like those leading a more lavish lifestyle. Controlling your spending is one of the solutions that we need to take into consideration because it is never too late to do it.
Better late than never.
There are also several options and social impacts in place, that's why we should prioritize things based on one's own life interest and current social situation.
When it comes to couples, they can split responsibilities; one of them can focus on raising their children while the partner is the one now working so they can balance their life differently. No harmful intentions here, but this might be something good for their family.
As for people who want to learn new thing, they might want to pursue a master's degree or learn something new to get more chances in their career.
Delaying things does not mean not doing them! You should keep saving, maybe at a lower rate, or postpone it for sometime, but you should never stop it. This journey will secure your retirement, allowing you to depend on yourself and no one else.
At the end, we know that a lot of us panic when it comes to financials or we don't know what to do, that's why it is always good to get advice from a professional. They will understand what we are going through and help us plan things better and come up with a strategy that suits our financial needs.
I would like to share some final insights that keep me going, I hope they will do the same for you:
Spend less
Start investing
Keep investing in yourself
Get professional advice
Diversify your investments
Set a retirement goal.
Be persistent
Do not give up
Wealthface
smart financial tools will help you shape your financial future.
Check out this graph of our aggressive portfolio