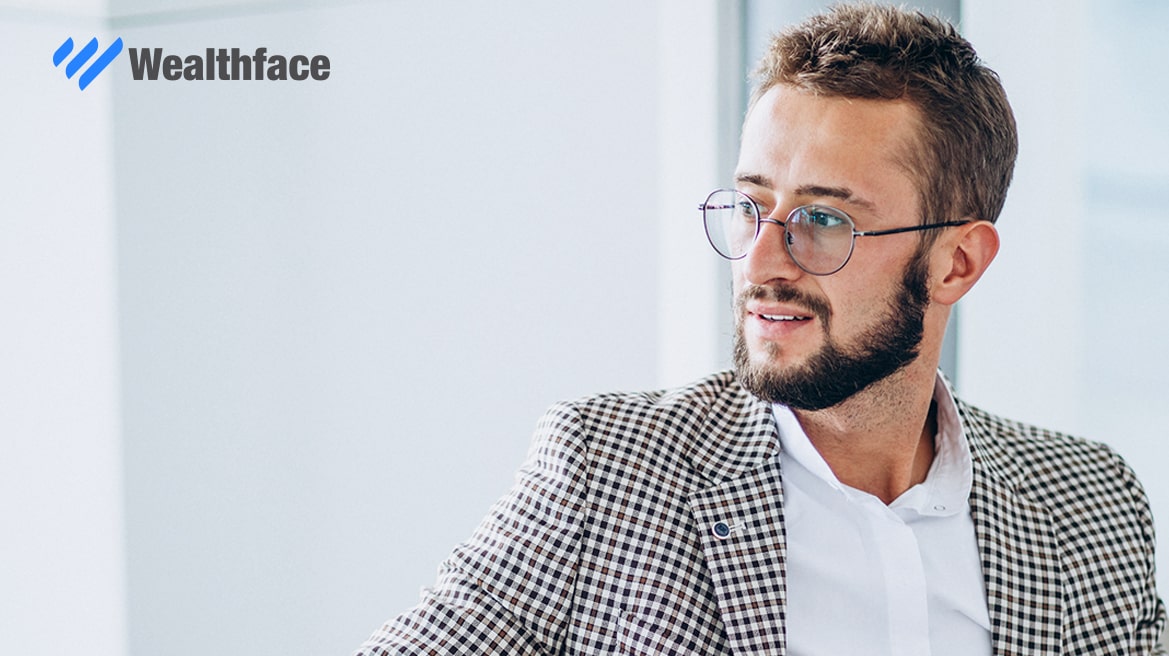 56% Of Your Friends Are Trading. Are You?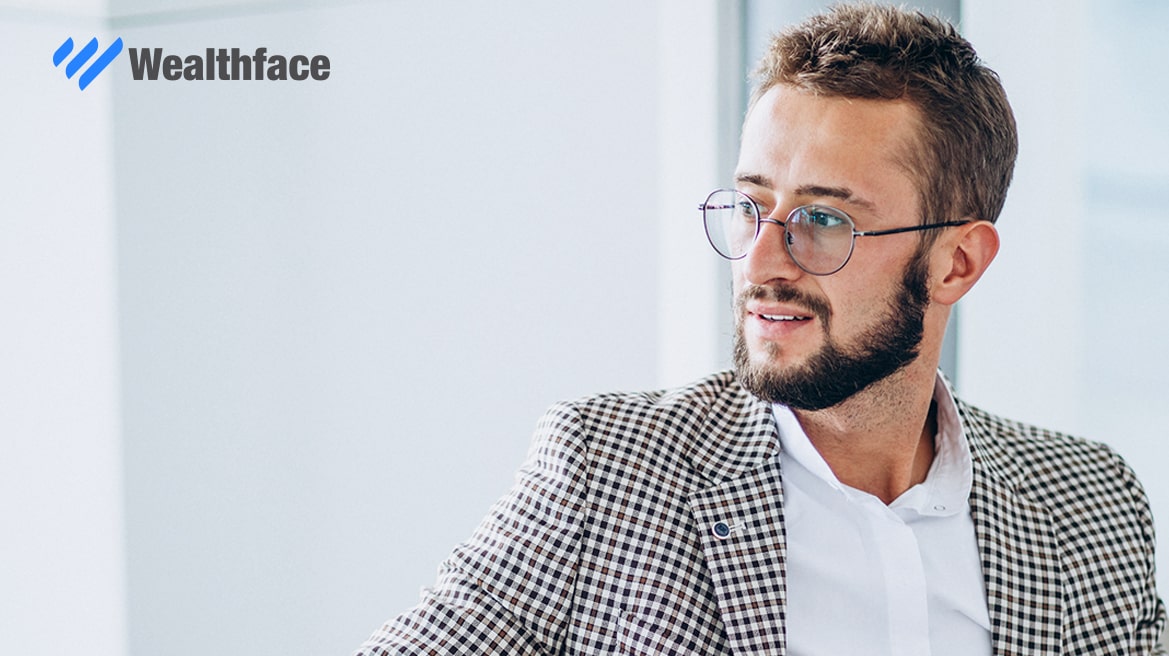 The pandemic has definitely opened our eyes to new ways of making money, as our online searches and digital curiosity have grown over the past year. Millennials and Gen-Zers discovered new skills and passions that never caught their interest pre-Covid. From baking, to selling items online, to discovering the art of online trading.
Invest, stocks, trade… were all vague words to the very same people who are now trading on a daily basis. So what's the fuss about online trading anyway?
Before we begin, here's what you need to know about online trading; it is the act of purchasing and selling financial products on the web. The trader buys and sells using an online trading platform like Wealthface. Online trading includes trading in bonds, stocks (shares), futures, international currencies, and other financial instruments.
With online trading, it is a do-it-yourself world. In fact, online traders can even carry out multiple trades without any help at all, unless they need some assistance of course.
Many traders have become online celebrities. You might even know someone who has jumped on the trading train and you're wondering if you should climb aboard as well. Well our advice to you would be yes you should start trading and here is why:
First of all, from the March Covid-19 crash, the stock market has rebounded about 70%. This was appealing to newbies and attracted a new audience, including your friends.
Note that during the March 2020 stock market crash, Wealthface's portfolio algorithm dropped by only 3%.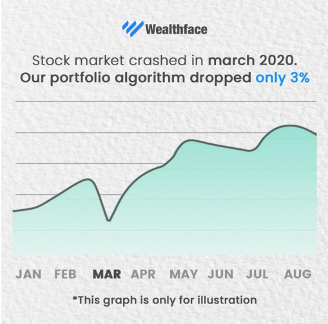 How? Through our advanced algorithms we select the best performing global ETFs and make them available to our clients at the lowest possible price! #Face it #EarnIt #Wealthface
Secondly, the convenience of online trading is a big contributor to its boom. You can trade on Wealthface any day and anytime you want. Got a good feeling about a specific market? Open your mobile phone or PC and make that trade (after reviewing your strategy of course). The excitement and adrenaline rush that come with the simple act of trading are a huge bonus, if you ask me.
Thirdly, you can learn and get informed about anything trade-related on wealthface.com. Worried you have no experience or lack information about trading? Good, because you should be well informed at all times. Trading is fun but it's also a decision you have to make rationally. Our experts are online and ready to assist you 24/7.
For example, here's some information you should keep in mind: even if a stock's value is expected to go up over the long-term, that doesn't necessarily mean it will do so over the next few minutes, or even days. That's why you should rely more on technical analysis of market movements and news reports to inform your trade decisions.
Not only does having 24/7 online support reduce the costs associated with high-frequency trading, but it also ensures better trade execution. Lower commissions and better execution are two aspects that improve the profit potential of the strategies.
Fourthly, you can now start trading with a little amount of money. We call that solution "fractional shares". A fractional share is when you own less than one whole share of a company; so you may end up with a fraction of a share, a whole share, or more than one share (of a company). This can give new investors access to stock markets, and it's the appropriate approach to learning to invest.
Fractional shares of ETFs will allow investors to invest in ETFs or baskets of ETFs. In the past, investors needed at least the company's share price to buy in, leaving many unable to invest in pricey companies. Applying fractional shares allows the scalability of the offering. It also helps diversify the portfolio of the client, which is a huge risk-lowering factor.
And finally, to make it easier for you, and to generate more profits, you can also select one of the strategies that we offer backed by a Nobel prize award-winning research, the portfolio (collection of stocks) that you select will be a factor-based portfolio created by our smart algorithm.
See? It really has become a simple process. You don't need to start with a thousand dollars, but you do need some enthusiasm, eagerness to learn and explore and you're ready to go! Change up your routine with our exciting and easy to learn online trading platform! We grow by getting out of our comfort zones, let's do this!
"Set a goal. Assign a deadline for that goal, and enjoy the ride towards achieving it." – Bilal Majbour, Founder and CEO of Wealthface.
Informative, easy and satisfying. What are you waiting for? You got this: Wealthface Trade
Wealthface – Your online investment solution
Wealthface is a one-stop online investment company that services all kinds of investors. It provides affordable high-quality investment products and services, tailored to each type of investor, and delivered at a low cost in a fully transparent manner. The company plays the role of a Fiduciary investment advisor, which means it always puts the client's interest first.
Wealthface
smart financial tools will help you shape your financial future.
Check out this graph of our aggressive portfolio