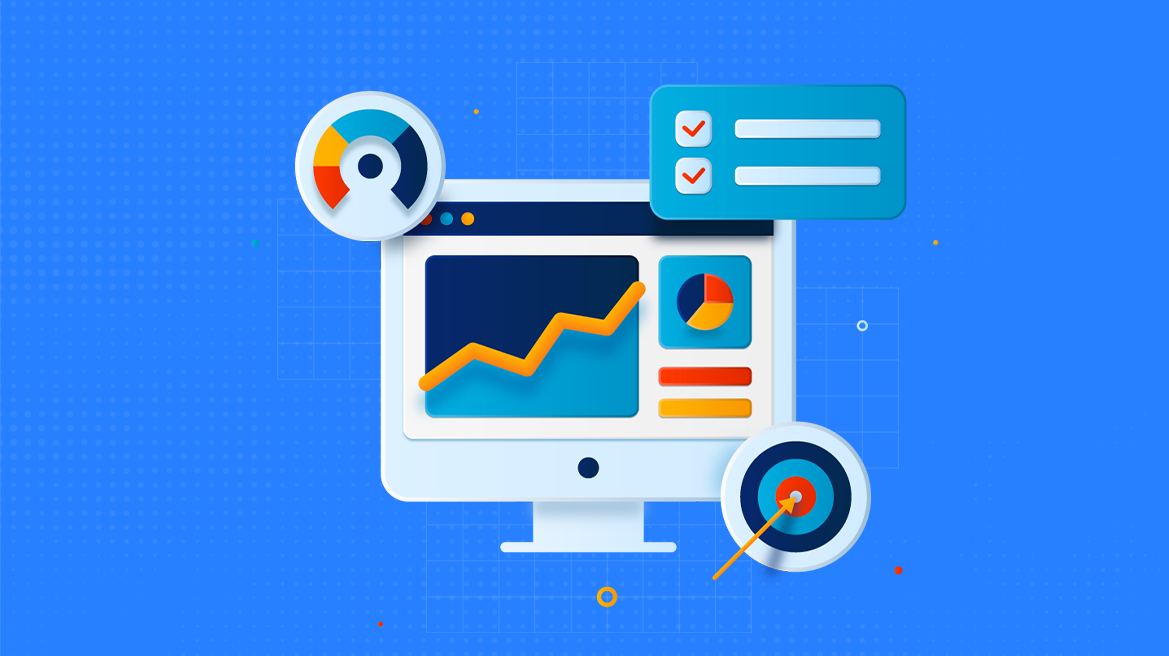 10 Tips for Choosing an Online Trading Platform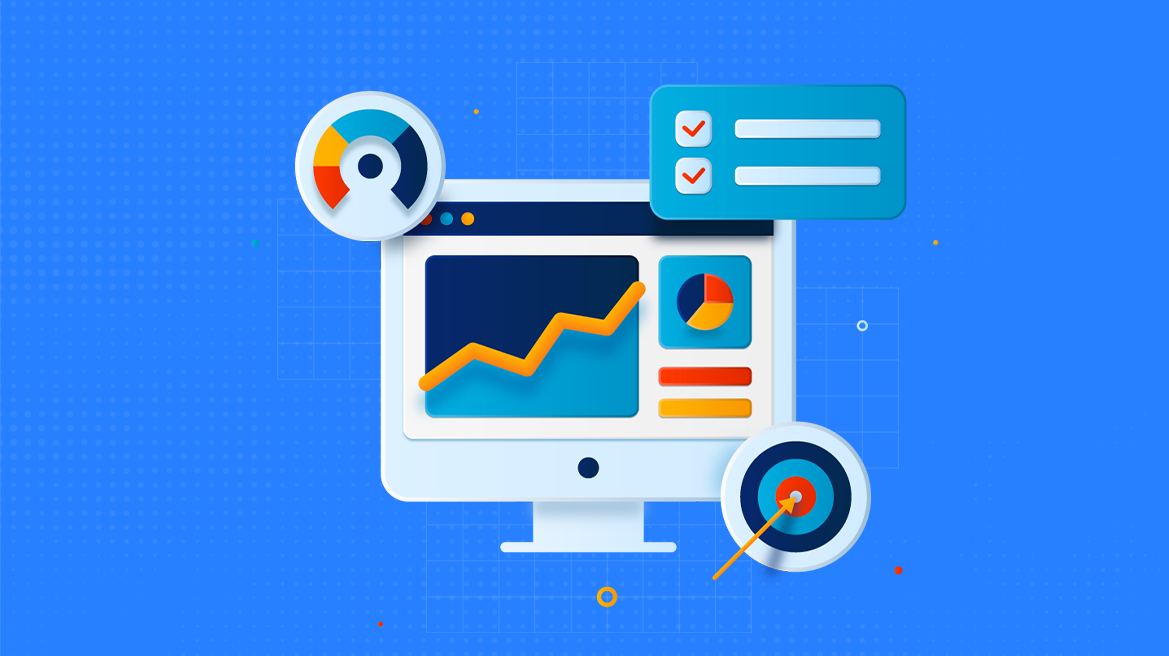 If you're new to stocks, choosing the best trading platform is a vital step when investing online. Picking the right online trading platform is considered the key enabling you to weather any challenge you might face in the stock market. 
There are a lot of elements to consider when selecting a stock trading platform, and it is crucial to look at the different platforms from all aspects, and more importantly to know your habits and needs, both in terms of trading and user experience.
In other words, to master your trades, you need to find the best trading platform. Here are 10 paramount tips to bear in mind when you're selecting an online trading platform.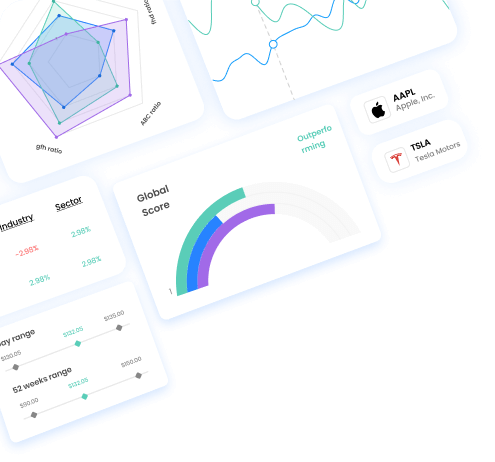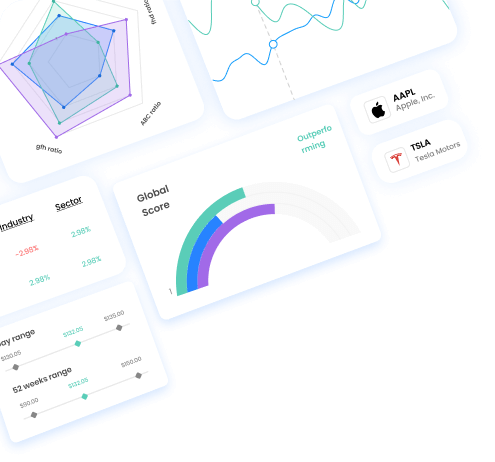 Regulated by FSRA & SEC
0% trading commission
Get $50 for free
Buy any stock with $1
Access AI Analysis
Monitor stock scoring
Select portfolio strategies
Access real market price
1. Accessibility & Ease of use
Nowadays, we're not taking smartphones out of our hands. That's why we're choosing the best app to be able to easily manage our shopping list, order food, and execute our online trade.
So, we need the chosen platform to match our lifestyle, hence, the best platform gives you the convenience and accessibility to trade online from mobile phones, at any time and anywhere.

Wealthface's trading platform can be accessed via its Trading app through iOS or Android, allowing users to trade or manage their portfolios on the go.
Nonetheless, we're not just talking about a platform that can be accessed from a mobile, but also one known for its ease of use. In a nutshell, you should be able to enjoy a friendly navigation, so that you don't end up contacting customer support every time you need to place a trade. 
2. Connecting to Global Markets
Every trader would want to trade stocks in the global markets, and this can't be done without a platform that offers international access.
The Wealthface online trading platform gives traders access to execute their trades directly in the global markets without any delay, including the New York Stock Exchange, and NASDAQ, paving the way to a world of trading options that can be easily accessed.
3. Smart trading tools
The world is always in rapid change, and trading is no exception. These days, no one is in need of brokers anymore to plan and execute trades. However, smart trading tools have made trading much easier and more affordable.
Trade losses usually result from the confusion of traders during market volatility or when stocks drop for many circumstances.
To limit these losses, some stock trading platforms, such as Wealthface, offer traders stock screening tools, like the AI and Quantitative analysis, for them to be able to predict the stocks performance and outperform the market.
These tools can minimize the chances of mistakes while trading online as a beginner.
The AI Score helps you check if the stocks that you're picking signal sell,hold, or buy during the current month. Stocks with the highest AI Scores (7 to 10) have a higher probability of outperforming the market, while stocks with the lowest AI Scores (1 to 3) have a lower probability.

These analyses have proven their efficiency in supporting the traders during the worst economic times, allowing them to beat the market and trade with confidence with minimum risks.
4. Fees & Commissions
It's well known that making up your mind on any decision is primarily based on its cost. Watch yourself when you're shopping online, before you select any item, check the transfer fees, and whether there are any hidden fees or commissions.

Similarly, when you trade online, an essential factor to consider is the fees and commissions charged, which vary among trading platforms. While some platforms may charge a flat fee per trade, others may charge a percentage of the trade value.
This also applies to commissions, where brokers would definitely charge you whenever you buy or sell stocks.
Unfortunately, the fees you pay and the commissions requested have a great influence on your overall profits and returns. But the good news is that some trading platforms offer affordable trading at the lowest fees with 0% commission.
Singup to Wealthface Low Trading Platform Today and Get 50% Off on Trading Annual Subscription.
5. Search for Exclusive Features
A significant aspect to consider when choosing an online trading platform, is the unique features provided. After all, not all platforms are the same and some have competitive features you need to take advantage of.
Before selecting the platform, you have to ask these questions:
Does this platform provide real time prices of the stock market?
Can I access live data for free? What is the minimum amount to start trading, and can I afford it?
Does this platform provide fractional shares and diversity of a portfolio?
Am I offered a variety of profitable strategies?
If you've got a YES to all these answers then this platform is the one! Keep in mind that you need a platform that offers such features for you to trade effectively.
6. Security Comes First!
When you're trading, make sure you stay safe! The best trading platform would ensure that your personal and financial information is safe and secure.
Dig in to find how this platform uses precautionary procedures and what algorithm is applied to keep your money protected. The security of your money should be a top priority when choosing an online trading platform.
You also need to check if the platform is encrypted using the highest security standards so that it is safe from hackers, and whether it is registered with the SEC.
7. Consider the payment Methods
Before you choose an online trading platform, consider the payment methods they offer. Some platforms may only provide a single method for money transfers, which might not be convenient for you.
While other advanced platforms may offer a variety of payment methods such as check, credit cards, wire transfer, Transfer wise, PayPal, or local payment methods featured by free transfers. The more payment methods a platform offers, the better.
This advantage cannot be underestimated. Imagine you need to access your funds quickly, you will want to choose a platform that offers instant funding.
8. Compare the Order Types
Choosing an online trading platform should include considering the order types. While some platforms only offer basic order types, allowing you to place market orders only.
Whereas others that offer more advanced order types such as stop-loss and limit orders allow you to place limit orders and stop-loss orders, which help you trade effectively.
9. Customer Support
If you're a newbie, you'd definitely need back up. Check if the chosen stock trading platform has a well-trained customer support team always available and ready to help you with any issues you may have.
The best trading platform should offer 24/7 customer support, unlike others that limit customer support during business hours.
10. Regulation of Major Financial Bodies
To ensure further security and guarantee your money is protected, you need to choose a platform that is regulated by a reputable governing body. We're talking about regulations from the SIPC, SEC or FSRA. In the UAE, it would be the ADGM.
Regulated platforms have to conform to certain standards in order to continue trading, in a way that protects traders from unfair or exploitative practices.
Anyway, you can also tell from a platform's website if they are regulated. This is because regulated platforms display the trust mark of the regulator prominently.
The Bottom Line
Choosing the best trading platform can be confusing due to the variety of options available in the market. It's true that many companies offer their services, but you need to find an affordable and convenient platform for you.
Don't rush and take your time to compare the various online trading platforms to make sure your money is in good hands. Ultimately, your selection should be based on what best fits your trading needs.
Wealthface
smart financial tools will help you shape your financial future.
Check out this graph of our aggressive portfolio