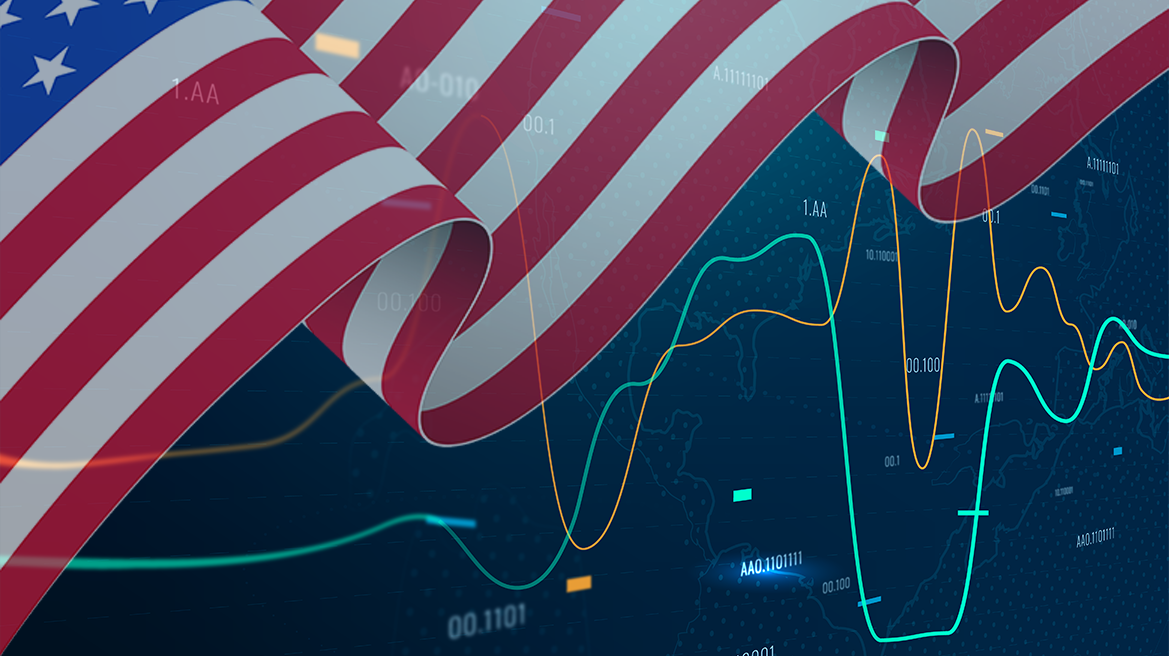 How to invest in the US market from Dubai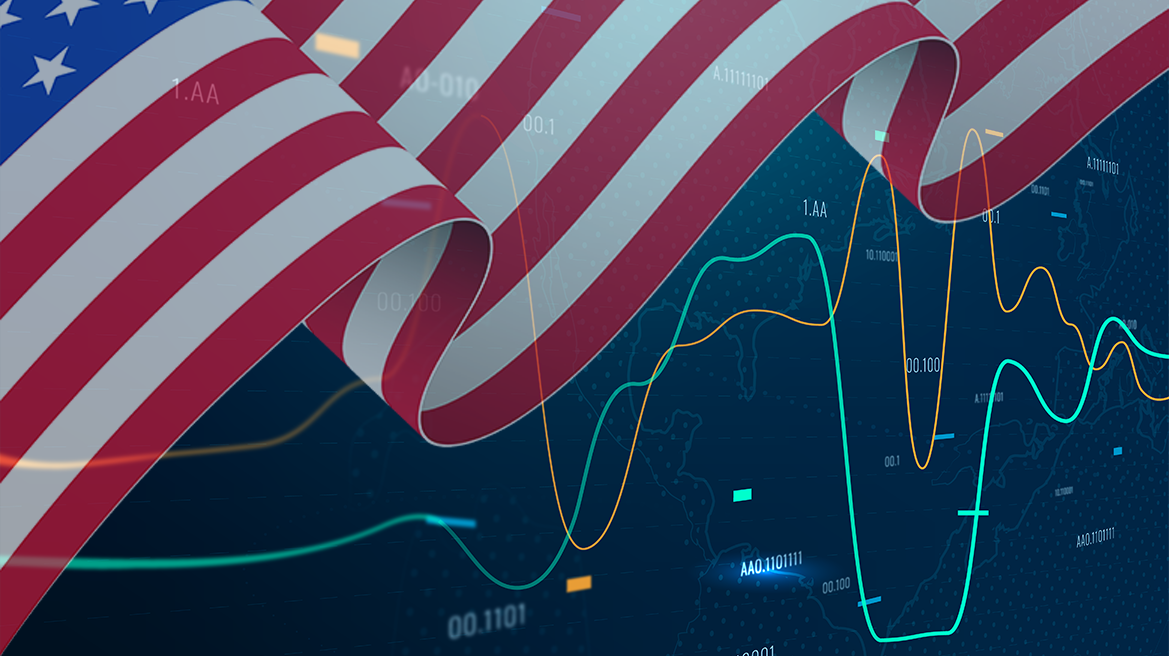 GCC investors are no strangers to U.S markets, and Dubai investors in particular, are known to invest in the US market to reach success.
After all, out of the 60 major stock exchanges present around the world, the US stock market comes first in terms of attracting investors, despite their different nationalities and budgets. 
Why should you invest in the US stock market?
Investing in the US stock market is a no-brainer. This is because stocks have historically  provided the highest returns compared to bonds, accounts, or real estate. 
With a total market capitalization of $48,264,353.4 million (as of March 31st, 2022), the US stock market is the most diversified market for those who want to invest in US stocks and the best option for many investors because of its various attractive qualities.
There's a number of reasons relating to why this market is greatly sought after. The US market's popularity boils down to many factors.
One of them is the fact that the US market is composed of the biggest companies in the world- allowing you to gain access to some of the best global companies such as Apple, Google, Facebook, and Amazon.
In addition to having the world's largest GDP, US companies present on the US market are known for their impressive size and growth. Also, for these companies, it is easier  to go public when compared to other countries.
Finally, the United States is also home to some of the best wealth-creating businesses that offer great investment opportunities for investors who seek to invest on its indexes, and one of the most important reason that should motivate you to invest in US markets is that purchasing and investing the shares of companies listed in the American stock market is very simple.
If you're keen on starting your investment journey, this article will brief you on how to invest in the US market from Dubai in no time.
How to invest in the US stock market from Dubai?
The US stock market is one of the top choices to invest in when it comes to diversifying your portfolio across geographies, so kudos to you for choosing it!
As an investor and UAE resident, you need to choose a platform that acts as a mediator with you and the market!
If you're here, it means that you're likely a beginner. Hence, it's important that you also pick out the best online trading platform for beginners to help you start trading or investing to commence your journey.
So, moving forward with platforms that offer the lowest commission, friendly mobile apps ,the option to trade and invest at the same time, top-notch security, and excellent customer support, or simply put, Wealthface, is exactly how you should enter the market!
With Wealthface, you can access thousands of stocks and ETFs, as well Halal stock and ETFs through Mahfaza, which are all available in the US stock market. That's not even the best news. You can even start your journey without a  minimum balance, starting with as low as $1!
Click here to Start Trading with Wealthface Today!↗
But before starting your journey, we highly recommend you keep reading to learn more about the things you need to keep in mind before investing in the US market .
Things to keep in mind before investing in the US market:
Taxation Rules
Referring to a tax advisor or tax expert in your country of residence is always a good idea before commencing any of your endeavors. This is because tax guidelines differ from country to country. Take note UAE investors, there is no Capital Gains Tax for UAE Residents!
Also, do keep in mind that when you invest in US markets, you're automatically investing in the US dollar. So when the US dollar is doing well, you're providing your portfolio with an extra boost and the opposite is actually true.
The need for an Online Trading Platform
Basically, you are in need of an online trading platform or a US brokerage account to start trading in the U.S market.
There are plenty of US-based trading platforms or platforms outside the US that offer access to US markets, so make sure to pick the right platform to reap the most benefits and reduce the risks associated with investing!
Of course, your best bet is a UAE-based online trading platform, like Wealthface, that offers investors the options of trading and investing and understands your background, risk tolerance, and caters to all your needs.
What are the benefits of investing in US stocks?
Diversity
The diversity that the US stock market offers to your portfolio is one of the greatest benefits of all time because it is one of the most diversified markets in the world.
As an investor who desires to grow his/her money, you should include a variety of stocks and other assets in your investment portfolio.
Impressive Market Capitalization
Did you know that the S&P 500 alone, one of the major stock exchanges in the U.S, is considered the biggest stock exchange in the world based on its market capitalization, which is estimated to be around US$30.5 trillion!
Moreover, the s&p 500 houses 500 of the best companies in the world, such as Microsoft, Apple, and Alphabet, so this shouldn't come as a surprise.
Hence, this is further proof that the US stock market's capitalization is one of the most impressive globally!
The Value of the dollar
Investing in US markets goes hand in hand with investing with the US dollar. Fortunately, since the US dollar remains one of the strongest currencies in the world, investing in the currency is definitely a great way to build wealth in the long term!
Access to global markets
The US market is home to a variety of companies from all over the world. You can easily find them listed on the, S&P 500 and Nasdaq. With a few clicks, you're able to access companies from all over the world- spanning Canada, Europe, and even China!
Now, here are the answers to your most-asked questions!
Can non-US citizens buy US stocks?
Many investors are under the impression that US markets are exclusive for US citizens, and that's not true! Non-US citizens can buy US stocks under US regulation, even if they don't reside in the United States!
As a non-US citizen living in the emirates, you just need to create an account on an online trading platform like Wealthface. Also, note that the American government recognizes that it's good for the economy when people in other countries invest in the United States, so you're certainly highly encouraged to start your journey!
Why should you choose Wealthface?
In addition to the various stock trading tools and features like AI and Quant analysis, which will help you determine the most performing stocks, Wealthface offers plenty of educational resources to investors. 
These resources can guide you through your investing journey, including many tutorials that make the investing process more clear!
Don't forget the other features that make Wealthface stand out:  its 24/7 customer service, top-notch security, and no account minimums. Hence, it's pretty obvious how Wealthface can help you reach your financial goals in no time.
You can also benefit from Wealthface's Education and Retirement plans to achieve your goals in a systematic way with the least requirements on your part and get in contact with Wealthface fiduciary advisors here to get insights while on your investing journey!
Start investing now to get a quick taste of a better future!
Wealthface
smart financial tools will help you shape your financial future.
Check out this graph of our aggressive portfolio