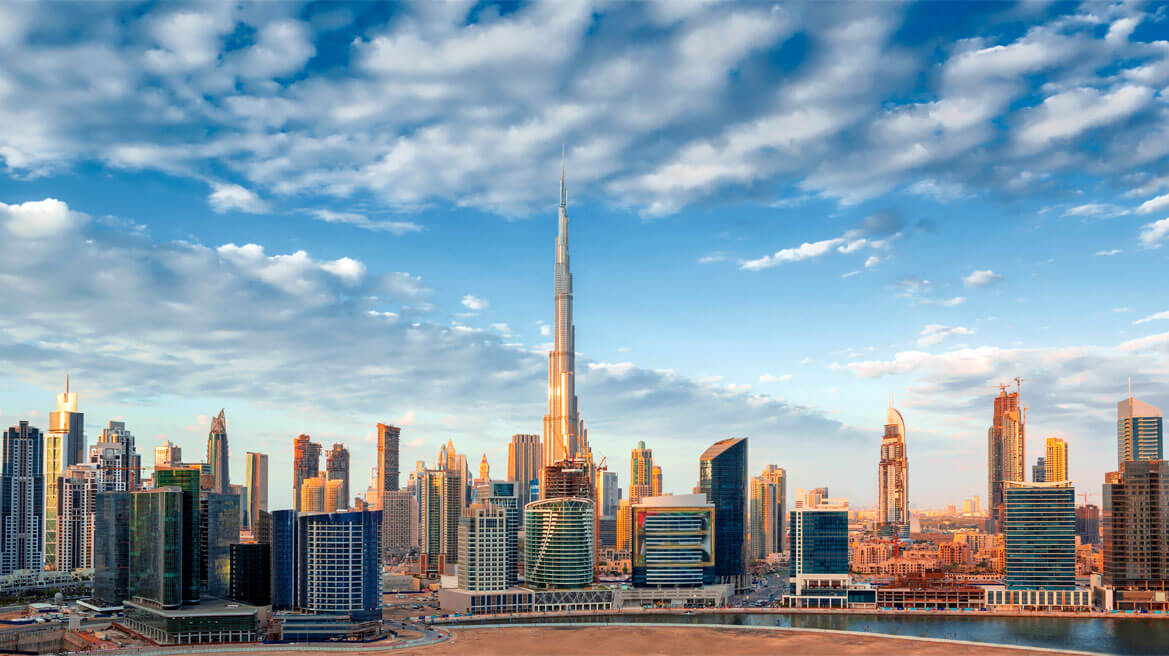 National Bonds UAE: All You Need to Know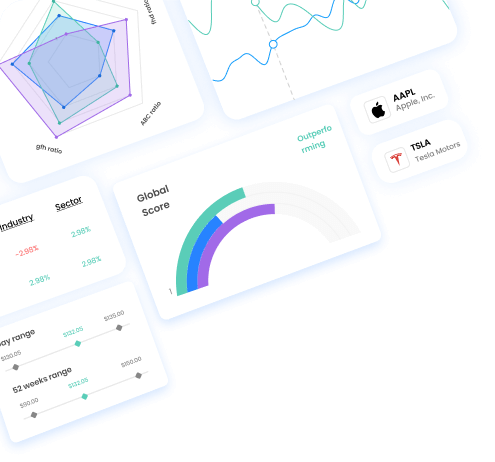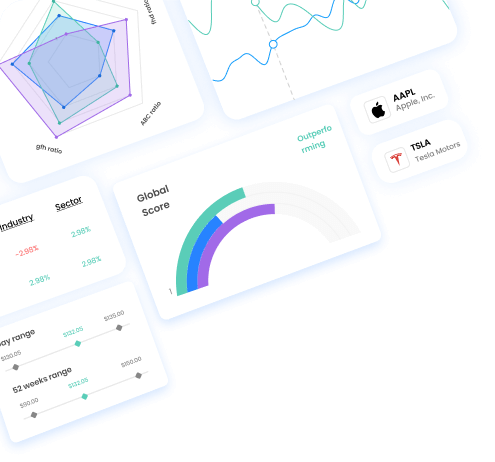 Regulated by FSRA & SEC
0% trading commission
Get $50 for free
Buy any stock with $1
Access AI Analysis
Monitor stock scoring
Select portfolio strategies
Access real market price
National Bonds is an organization which has the Dubai bonds company at its helm.
National Bonds were launched by the Government of Dubai which holds a 50 percent stake in the organization.
The company offers a Sharia Compliant scheme for investing money, with an aim to supply a low-risk savings option to the people in UAE.
It allows people to shop for bonds and generate some positive investment returns from that.
The interest rates offered on National Bonds are usually at par with what different banks in the UAE offer.
Signup with Wealthface Invest & Build A Portfolio Of Stocks, Bonds & ETF's.
National Bonds UAE: All You Need to Know
The National Bonds Scheme was launched with the motto of becoming:
"Everyone's Favourite Place to Save and Invest"
Here are some key things you should know about National Bonds UAE.

National Bonds Eligibility
The National Bonds scheme is available for everyone, including UAE Nationals (Emiratis) and resident expatriates.
Anyone older than 21 years of age is eligible to buy National Bonds.
In the case of minors, they'll need their parents /a trustee to purchase the Government bond on their behalf.
The ownership can be transferred once they reach adulthood.
There is no restriction on the minimum income for these bonds as they are designed to serve the purpose of saving money in the long term.
Must Read: How to Invest Money in UAE: Best Investment Options
Where to Get National Bonds From?
The most common place to purchase National Bonds is at the country's post offices.
Apart from post offices, there are more than 700 places in UAE where you can purchase these bonds.
In order to make the purchase of National Bonds even more convenient, the UAE Government has made them available online as well.
These bonds are often purchased on nationalbonds.ae where prospective buyers have the option to purchase as many bonds as they would like.
There is a minimum investment requirement of 100 AED, where you'll get ten bonds valued at AED 10 each/one bond valued at 100 AED.
However, there is no upper limit, and you have the option to purchase a bond of any amount greater than 100 AED.
National Bonds Profit Rates
The investment made in the National Bonds is meant to be utilized by the company for generating profits.
Once the profits are generated, they will be shared with investors down the line. The interest rates in UAE which can be offered to the investors would vary per annum.
The profit rates are higher compared to the banks which averaged an interest rate of 2.89% as per a 2016 report.
If you extend the tenure of your bonds at the end of each year, your profit rates increase consistently. The longer you save, the more you stand to gain from National Bonds.
There is a minimum time requirement for which an investor has to hold a bond; this is set at 3 months where the investor gets 40% of the annual interest after making withdrawals at the end of the third month.
According to a report released in 2016, Bonds which are valued at less than AED 10,000 earned 1.42% profit whereas the bonds that are valued between AED 10,000–100,000 earned 1.76% profit.
Bonds that were valued higher than AED 100,000 generated a profit of 2.89%. Additionally, the bondholders also stand a chance to get 20% of the profits made by national bonds every year.

National Bonds profit rates growth
National bonds have provided great results and the profits have been very good. National Bonds have provided higher profit rates than general savings accounts in banks.
The provided profit rates are dependent on the value of the bond.
Here's the approximate profit rates growth on National bonds:
In 2014, 1.2% profit rate was provided on the regular savings bonds. In 2015, 1.76% of profit was provided on bonds which were valued above AED 50,000
In 2016, the profit rates were the same as 2015 i.e 1.76%
In 2017, there was a very significant spike in profit rates which was 2.82% on regular savings bonds.
In 2018, National bonds have made an investment on Reem Island's real estate project. National Bonds have also invested on another project on Satwa, close to the edge of the Citywalk.
Profits are expected to be as high as 4% as a result of that investment.

National Bonds Gift Vouchers and Rewards
Apart from the profit rates, another wonderful aspect of National Bonds is the rewards scheme.
Under this scheme, a customer can claim his/her reward which is based on the investment made and earn a gift of AED 50 to AED 10,00,000(1 Million) via a lucky draw.
There would be 2-4 draws per bond every year. The investor's chance at the lucky draw is determined based on the investment amount and its tenure.
There are gift vouchers of AED 100-25000 which may be purchased and gifted to others.

Are National Bonds Worth the investment?
Investing your money is extremely important in order to generate enough wealth for retirement.
If you invest your money wisely, you can even create generational wealth and ensure that your future generations are never left wanting for money.
Investing your money well also helps you with unseen medical expenses and covering the cost of education for your kids.
It is highly recommended to invest in schemes which are run by the Government as they are trustworthy and mostly risk-free.
National Bonds are a great avenue of investment for the residents of UAE.
People can invest a decent amount of money and reap good returns. In the year 2017, the interest rates on National Bonds was 4%.
In addition to the good profit rates, National Bonds also come with the benefits of awesome rewards and gifts.
National Bonds are definitely a great investment option in the UAE.
To learn more about National Bonds and other tools for investing money in the UAE, get in touch with a financial advisor from Wealthface today.
Wealthface
smart financial tools will help you shape your financial future.
Check out this graph of our aggressive portfolio