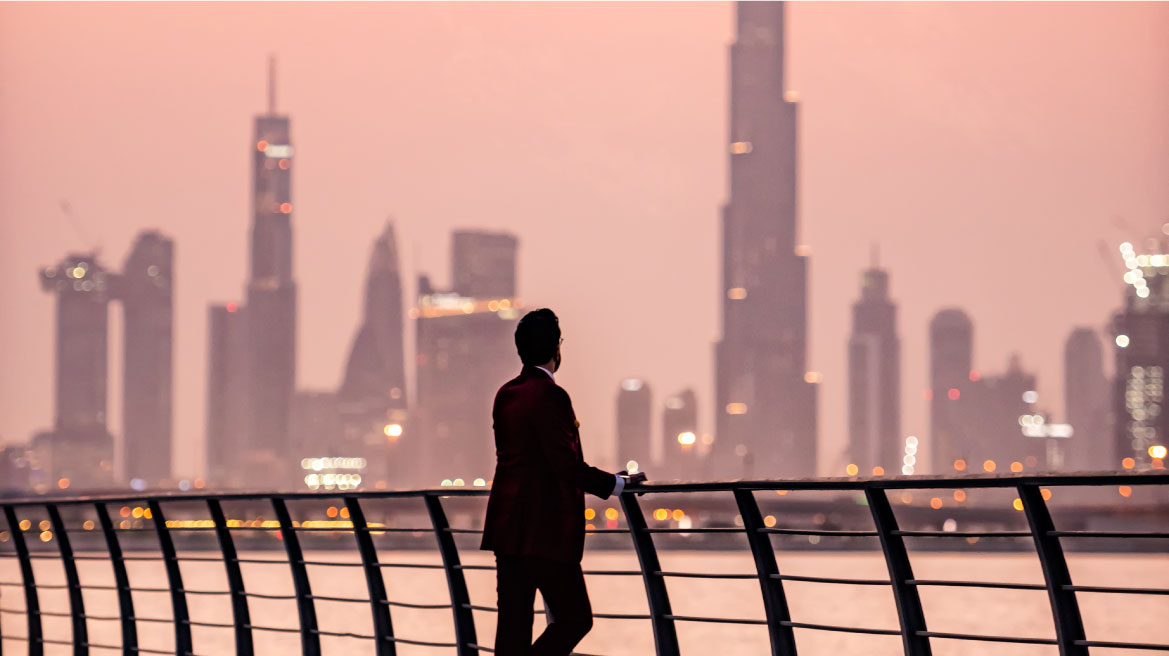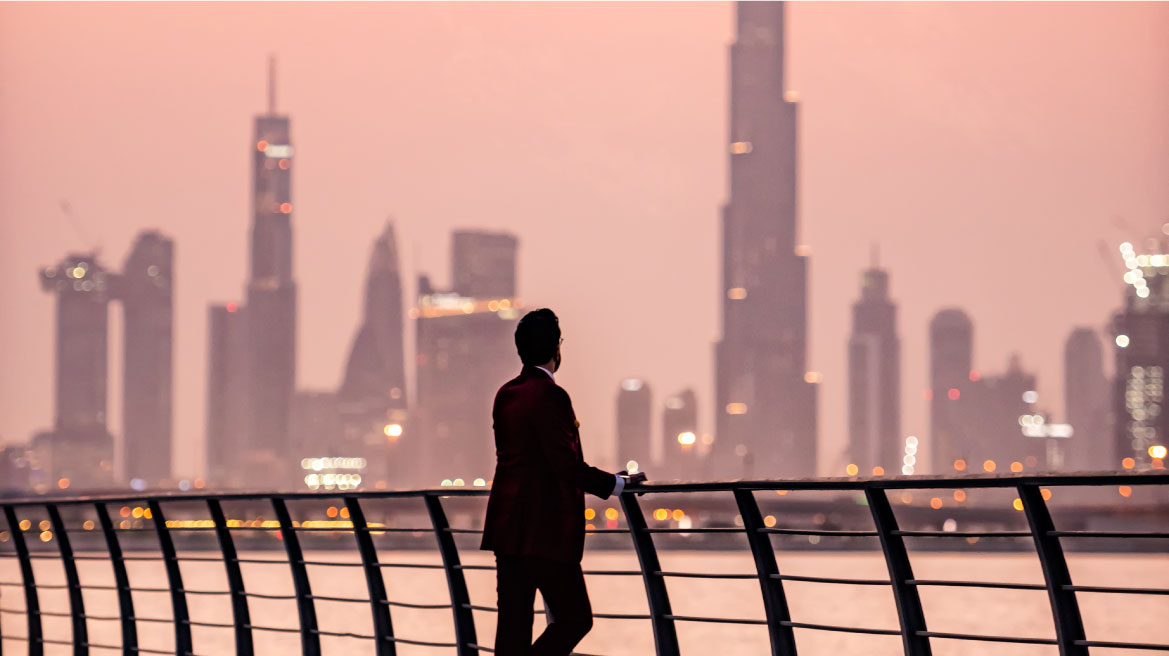 Every year, more and more foreign investors decide to put some of their hard-earned cash into the Emirati economy. There are many good reasons for that. The UAE is one of the world's freest economies, and there are few restrictions on foreigners investing in the country.
In fact, there are now a huge range of ways you can invest in the UAE, from real estate speculation to investment funds. In this guide, we'll take you through everything you need to know about investing in the UAE.
Investing in the UAE
Let's get the basics out of the way first. In contrast to many other countries, the UAE makes it easy for foreigners to invest. This is one of the reasons why the emirates is regarded regarded as one of the world's easiest places in which to do business.
This is true no matter what kind of investment you are looking for. You can quickly and easily get a license to set up a local business to trade locally or internationally, for example, and some types of business can be set up with 100% foreign ownership – so you don't need a local partner. Similarly, plenty of foreigners invest in the country's booming real estate market.
Where the UAE really shines, though, is when it comes to stocks and shares. Expats and non-residents can start trading on the UAE Stock Exchange with minimal paperwork, and can immediately access a wide range of asset classes. This has made the UAE stock market attractive for private pension schemes, mutual funds, and other asset classes.
These types of investment funds are now some of the most popular investments in the UAE. This is because platforms like Wealthface allow foreign investors to access the UAE stock market even more easily than before. Our online investment platform allows you to buy stocks globally, including in the USA and UAE, opening up a huge range of opportunities. Conversely, it also allows investors from the UAE to invest internationally.
Investment Funds in the UAE
Let's look at these types of investment in more detail. Over the past two decades, UAE has attracted a huge amount of foreign capital into its stock market, and up until now most of that has come via investment funds offered by large banks.
Some of these banks are based in the UAE, and some have subsidiaries in the country. In fact, a list of them contains many of the biggest banks in the world – HSBC, Citibank, Emirates NBD, and First Abu Dhabi Bank offer asset management products (including mutual funds) in the UAE.
There are some new forms of investment which are also becoming popular, however. A company founded just a few years ago, Wealthface is an online financial advisor specializing in exchange-traded funds (ETFs), and is allowing more people than ever before access to the dynamic stock market of the UAE.
Invest in Stocks and Shares in the UAE
For those looking to take control of their own finances, however, you can't beat investing directly in stocks and shares in the UAE stock exchange. Or, rather, one of the stock exchanges, because there are three in the country – the Dubai Financial Market (DFM), Abu Dhabi Securities Exchange (ADX), and the NASDAQ Dubai.
The quickest and easiest way for foreigners to start trading on these exchanges is to open a trading account with a broker already registered on one or more of these exchanges. This can be done by approaching brokers directly, or – even easier – using a platform like Wealthface.
Wealthface makes it easy to invest in stocks and shares in the UAE. Via our platform, you can buy and sell shares in the UAE exactly as you would in the USA. Even better, you can hold shares in the UAE as part of a mixed portfolio, diversifying your investments and limiting your risk.
Tax on Investments in the UAE
Perhaps one of the most attractive features of the UAE for investors, however, is that there is no personal income tax in the country, and no capital gains tax on the disposal of real estate or securities by an individual. The only exception here is rental income, which is taxed at 5%. This means that, for most foreign investors, you will pay no tax on profits generated in the UAE (though you may still be liable for taxes in your home country.
Going Further
As with any investment, you should only buy stocks and shares in the UAE if you feel you have a good grasp of how the economy works, and you should always take the time to do a little research before putting your money at risk.
The UAE has made that process easy as well. There are plenty of agencies, some government-run, that are charged with providing foreign investors with advice. Dubai FDI helps foreign businesses set up in the city, while the Ras Al Khaimah Investment Authority (RAKIA) offers personalized service and support for entrepreneurs. Down in the capital, it is worth checking out the Abu Dhabi Chamber for business support services.
The Bottom Line
The UAE economy has been generating profits for foreign investors for many years. However, up until recently it was difficult to buy stocks and shares in the country unless you were an established investor. And even where you could buy stocks and shares, these were generally managed by an investment bank, which gave individuals little control over where and how their money was invested.
Now, thanks to platforms like Wealthface, that is changing. Using Wealthface, you can quickly and easily invest in the UAE stock market, and hold these shares alongside those that trade in the USA. Not only does this maximize your flexibility – it may also maximize your profits.
Wealthface
smart financial tools will help you shape your financial future.
Check out this graph of our aggressive portfolio