Brainpower and expertise:
The fuel of our investment engine
We understand that each investor has unique and different goals. That's why our dedicated team of expert researchers has spent
 years developing and backtesting our portfolios.  We have created a customized engine based on your needs and interests. Our main
objective is clear and simple: to generate the best returns on your investments, at a low-cost, while allowing you to grow and expand your wealth.
Investing in you portfolio through a basket of ETFs using a Nobel Prize winning formula of Harry Markowitz
By weighing securities in your portfolio more smartly, this strategy increases and maximises your returns.
To accomplish that, Wealthface combines one-on-one advising by certified industry professionals and unrivalled precision only a robot-advisor can provide. The result? Powerful and effective services that will lead to reaching your financial goals.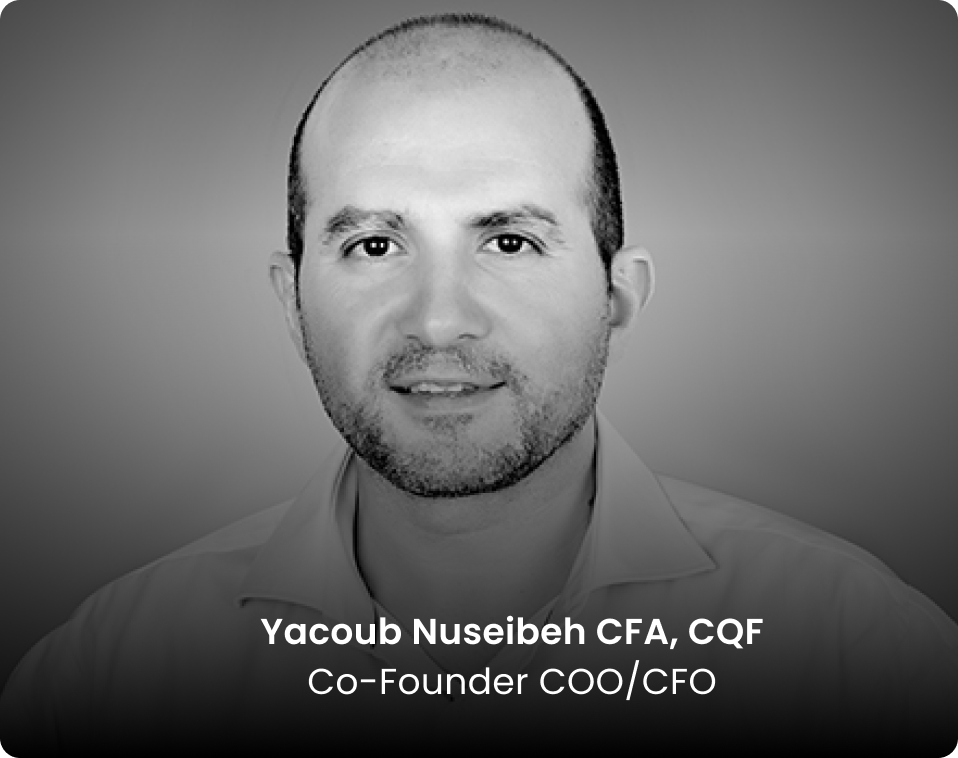 Meet Our Financial Experts
Your money' safety is our top priority. That's why we carefully selected/ hand-picked our financial engineers with a proven track record in the industry. Our dedicated team received their training at the finest IVY LEAGUE universities.
EXPERIENCE: our advisors have over ten years of experience in the financial industry
REPUTATION: we have a well-know reputation in the financial industry on a global scale.
CERTIFICATION: our management team is certified from global authority
The safety of your money is our priority. That is why we have carefully selected our financial advisors,
giving you a team of experts, with a proven track record in the industry and all educated at the finest IVY LEAGUE universities.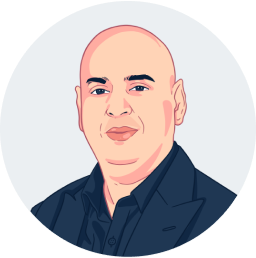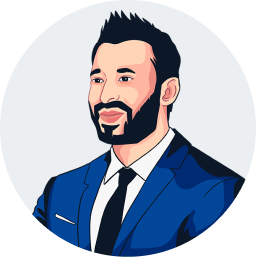 Bilal Majbour
Founder and CEO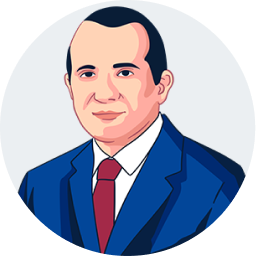 Yacoub Nuseibeh CFA, CQF
Co-Founder COO/CFO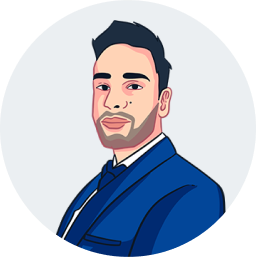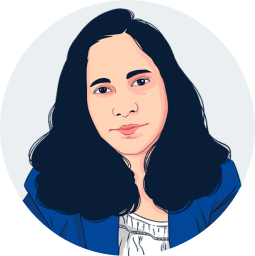 Aliya Bhat, FRM
Finance Manager
Mourhaf Al Halabi
Technical Team Leader
Fouad Kouidmir
Head of Quantitative Investments
Start investing in few minutes