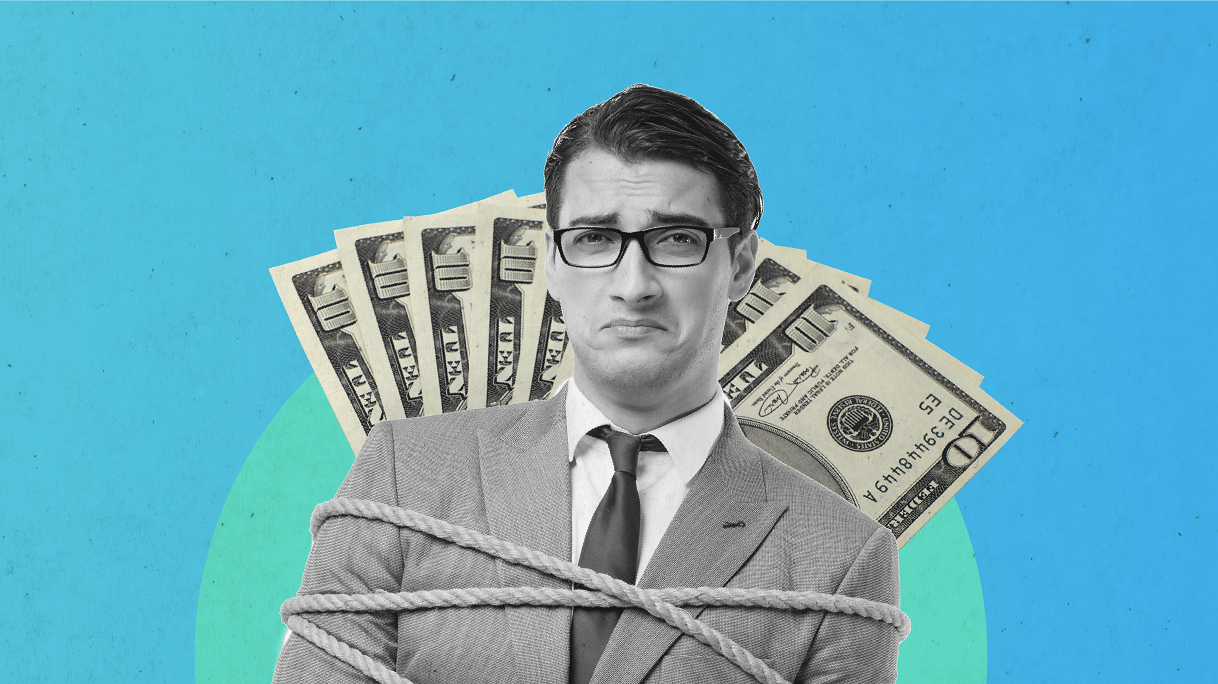 Articles
Investing
Magazine
Personal Finance
Phishing Theft: How To Protect Yourself!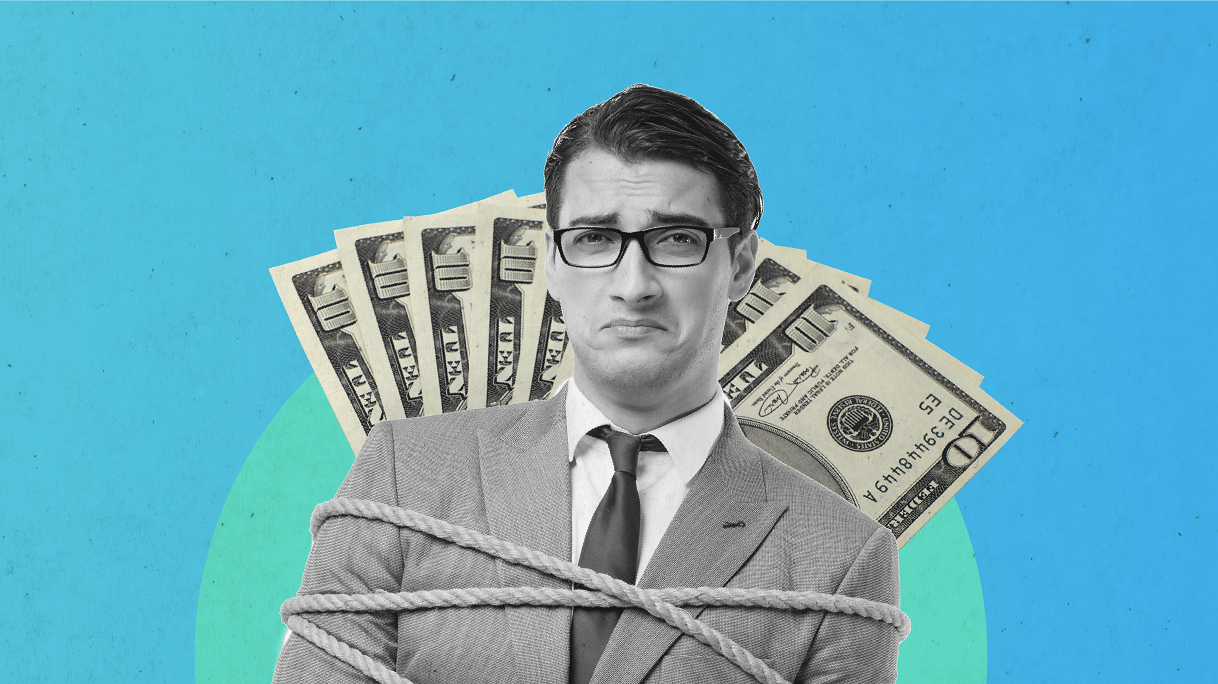 SCAM! Any money plan or even an offer that sounds too good to be true, is probably a scam.
Anyone willing to go after his life dreams through investing should consider that it is a rough path, filled with market hype, lack of understanding of the market you serve, shortage of resources, and the worst of them all, Scams and fraud.

Fraudsters are creative professionals, constantly refreshing their scams to make them more realistic and more believable. When you get scammed, you'll be left not only with the loss of capital but with emotional distress as well.
Though, there are multiple ways to fortify yourself and protect your financial status. Through this article, you'll be taken on a tour to look at common scams, reasons behind being successful, typical signals that an investment scam may be afoot, and what to do if it happens to you.

Common Investment Scams

Advance Fee Schemes
Through this scam, you'll receive an email from investing in a relatively small amount after being promised to get massively considerable returns in the future. Then, scammers continually increase their demands for more money.
Accordingly, claiming that the additional payments are critical for paying taxes, insurance, security deposits, bonds, or other transactional fees required to complete the contract.
Ponzi Schemes

Probably it is one of the most famous schemes ever, named after the person who originated it (Charles Ponzi )before he got arrested later on. It is mainly built upon getting new investors continually and using their money to pay the profit of the previous investors. However, it is not that simple to notice it, for it may survive for years until the scammer runs out of new investors.
Market Manipulation
You may know this as "Pump and Dump." First, the stock price got pumped by the promoters held by them using false or misleading information and then selling, or "dump," it quickly. to promote the target stock, they usually use emails, fake newspapers, and the internet. Gaining access to online brokerage accounts is the hackers' way to use them to buy up a particular stock, driving up the price. Then fraudsters sell their holdings at the inflated price and leave other shareholders in the lurch.
Why Investment Scams Succeed
Scammers' skills at using market news and events make it very authentic and believable though it will be successful.

Fraudsters work to make their offers sound like legitimate investments that have been covered in the news, pushing their victims to buy that they are getting involved in something innovative and exciting.
Creating credibility through exploiting scammers' personal connections. Scammers may go for introducing the scheme to other members so they would help to get new victims.
Typical Signs of an Investment Scam
A promise of instant richness

: Any statement like "guaranteed profit" or profiting with no less than 70% should sound the scamming alarm.

Unusual wire instructions:

It is indeed a huge Red flag if they requested wiring funds overseas for a non-managed account by a registered brokerage firm, bank, or other financial institution.

Social proof

: Any suspicious statements like this investment made many rich and wealthy short-term and should alarm the targeted investor.

Exclusivity pitches

: "Only a few investors get this exclusive opportunity" any statement similar should be suspicious enough not to fall for it.
How to Avoid Investment Fraud
Never invest in abnormal return offers.

An abnormal return is usually used to describe the enormous profits generated by a particular investment or portfolio over a specified period (short/long). However, abnormally huge returns may simply be anomalous, or they may point to something more nefarious such as fraud or manipulation, which means it is probably a scam.

These kinds of offers are highly used by scammers because a high percentage of active investors are constantly trying to come up with new ways to beat the market and get rich instantly. Accordingly, awareness is highly required while going through the market or starting a new investment. Though, considerable offers -such as, Wealthface's short/long term offers for you- are good, when it is based on good strategy.

Verify credentials and track record of financial institutions.
Working with a financial advisor means entrusting them with a particular part of your future. Stuff as necessary as your financial stability in retirement or your children's ability to attend college is on the line. That's why it's essential to carefully vet any financial professional before deciding to work with them.

Ask about the agencies that oversee their business.
Always consider that the answer should be "we are regulated". If the answer was for example:
Any Information you might see that doesn't line up with the companies' claims should be an instant red flag for you to continue your search.

Don't divulge any personal or financial information to anyone primarily through phishing emails.
Avoid replying to any email, text, or pop-up message that asks for your personal or financial information of yours, and most importantly, don't click on any link provided in the news. If going to a bank or business's website is crucially needed, type the web addresses into your browser by yourself.
Avoid responding to messages you get – by email, text, pop-up, or phone -asking you to dial a phone number to update your account or even giving your personal information to access a refund. If you need to reach an organization with which you do business, call the number on your financial statement, or use a telephone directory.
Always check the publicity of the license and regulator.
Over the last decade, the volume of laws, regulations, and guidelines has increased dramatically. Compliance isn't just for the financial services or healthcare sectors – it touches every industry and has become a vital part of operations.
Regulatory bodies are established by governments or other organizations to oversee the functioning of financial markets and the firms or companies that engage in economic activities.
The goal behind the regulation is to prevent fraud and investigate it, maintain the market's efficiency and transparency all the way, and make sure customers and clients are treated fairly and honestly.
Several different regulatory bodies exist, from the Federal Reserve Board, which oversees the commercial banking sector, to FINRA and the SEC, which monitor brokers and stock exchanges.
Wealthface
smart financial tools will help you shape your financial future.
Check out this graph of our aggressive portfolio